Kylie Jenner reveals she trademarked 'Stormi' early in her pregnancy
Publish Date

Sunday, 25 February 2018, 1:09PM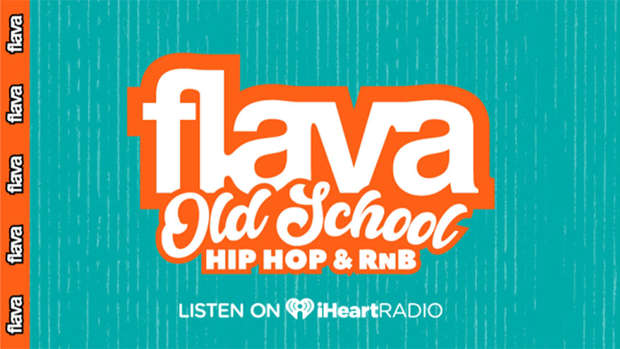 Kylie Jenner has revealed her latest makeup collection saying she was inspired by her newborn daughter Stormi.
But Jenner reportedly chose and trademarked the name months before she gave birth, so she could cash in on the moniker, reports The Daily Mail.
The 20-year-old took to Instagram on Thursday to unveil the new line, called "The Weather Collection".
A source told The Sun: "Kylie's been dreaming up baby names for around two years – as her best friend said in the pregnancy video, she's wanted to be a mom forever.
"A new make-up range was already in the planning when she found out she was pregnant, so the idea came together over the pregnancy and when Kylie chose the name Stormi it was really early on.
"She had to decide months back what name she wanted so they could start working on the packaging and the theme for the new line."
The Keeping Up with the Kardashians star unveiled the new releases in an Instagram video, as she proudly showcased two colourful palettes called, "Eye of the Storm" and "Calm before the Storm."
In one stunning selfie, Kylie showed off her latest Glitter Eyes duos, with a shimmering navy blue shade called Violet Moon swiped across her lids.
Her flawless skin was only further highlighted by a deep matte black shade on her lips, likely her new lipstick colour Nightfall.
Darling creamy eyeshadow duos were packaged alongside new matte lipstick packages in the lightning-themed navy blue case.
Vibrant yellows and holographic tones were plastered across the palettes which featured her moniker in bold lettering.
Matriarch Kris Jenner recently revealed in an interview with CNBC that Kylie's cosmetics company made $420 million in sales throughout the last 18 months.
Kris also confirmed that the company is entirely self-funded by Kylie and "doesn't have any investors."
Kylie stayed secretive about her first pregnancy until revealing an adorable video on Instagram detailing the months leading up to the little girl's birth, including sweet tributes to Stormi's father Travis Scott, 25.
Jenner and Scott reportedly began dating in April 2017 after being spotted at a Coachella party following her split with Tyga just a few weeks before.
Daily Mail