Kylie Jenner opens up about Caitlyn Jenner being her dad
Publish Date

Tuesday, 19 June 2018, 4:35PM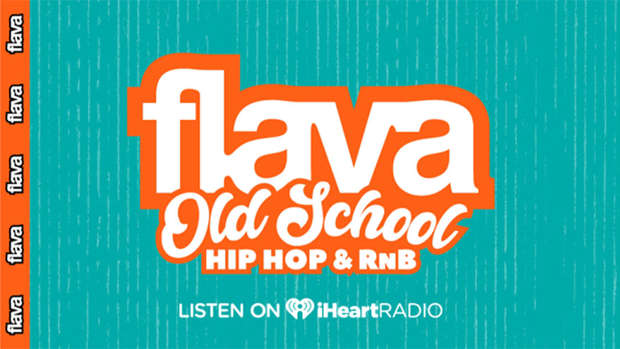 Kylie Jenner feels "lucky" to have Caitlyn Jenner as her dad.
The 20-year-old reality star - who has four-month-old daughter Stormi with boyfriend Travis Scott - paid tribute to her parent, who was known as Bruce Jenner before her transition, on Instagram on Father's Day on Sunday (17.06.18).
She shared a montage of throwback photos on her Instagram account and wrote: "So lucky to call you my dad."
And her older sister, 22-year-old Kendall Jenner used her own account on the photo-sharing website to send a message to Caitlyn too.
She posted some old photos, along with a more recent one of the 68-year-old reality star with herself and Kylie and wrote: "Happy Father's Day to the soul that raised me."
Caitlyn's other children, Burt, Casey, Brandon and Brody, didn't reach out to their dad on social media.
But the former 'I Am Cait' star recently admitted she doesn't really have a "close relationship" with all her children but is hopeful they will always be there for her.
She said: "I spend a lot of time by myself here in the house.
"I have a lot of children, but sometimes just because of circumstances, maintaining a close relationship with your kids is very tough. They all have lives. They've all moved on.
"We're just human beings; we're going to be here for a very short time. We come and we go and at the end, when it's all said and done, hopefully your family is going to be there."
Meanwhile, shortly after Kylie gave birth to Stormi, Caitlyn gave a touching tribute to her daughter and new granddaughter.
Alongside a picture of Kylie herself as a baby, she wrote on Instagram: "My daughter just had a daughter. It's amazing to be by your side through this journey. She's SO beautiful already. Can't wait to watch her grow. Throwback to my baby, as a baby @kyliejenner (sic)"
-Bang Showbiz!