Kylie Jenner could soon LOSE her most famous feature!!
Publish Date

Friday, 6 October 2017, 9:49AM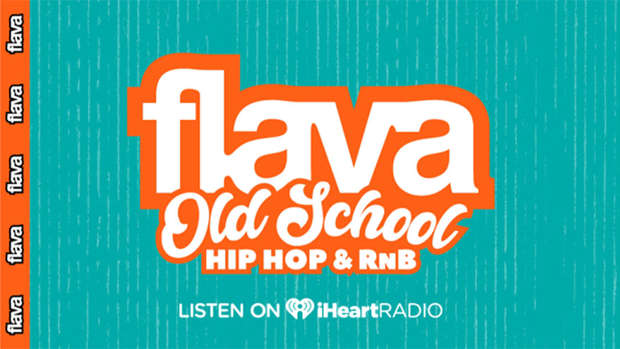 It's undeniable that Kylie Jenner is famous for one particular facial feature: her lips!
The 20-year-old has carved out quite the name for her plump lips, even using her pout to sell her lip products. 
But pregnancy could see her lips decrease in size. This is because Kylie's lips are actually filled with lip fillers that give her pout the fuller look. 
Pregnant women aren't advised to undergo the procedure, as Kylie's own surgeon has said. 
The Beverly Hills plastic surgeon Dr. Simon Ourian has said he'd never give a pregnant woman lip injections.

"I would never knowingly administer lip injections to a pregnant patient. In fact, it is my policy not to perform any procedures at all on pregnant women."
So we could see Kylie going from this:
To this...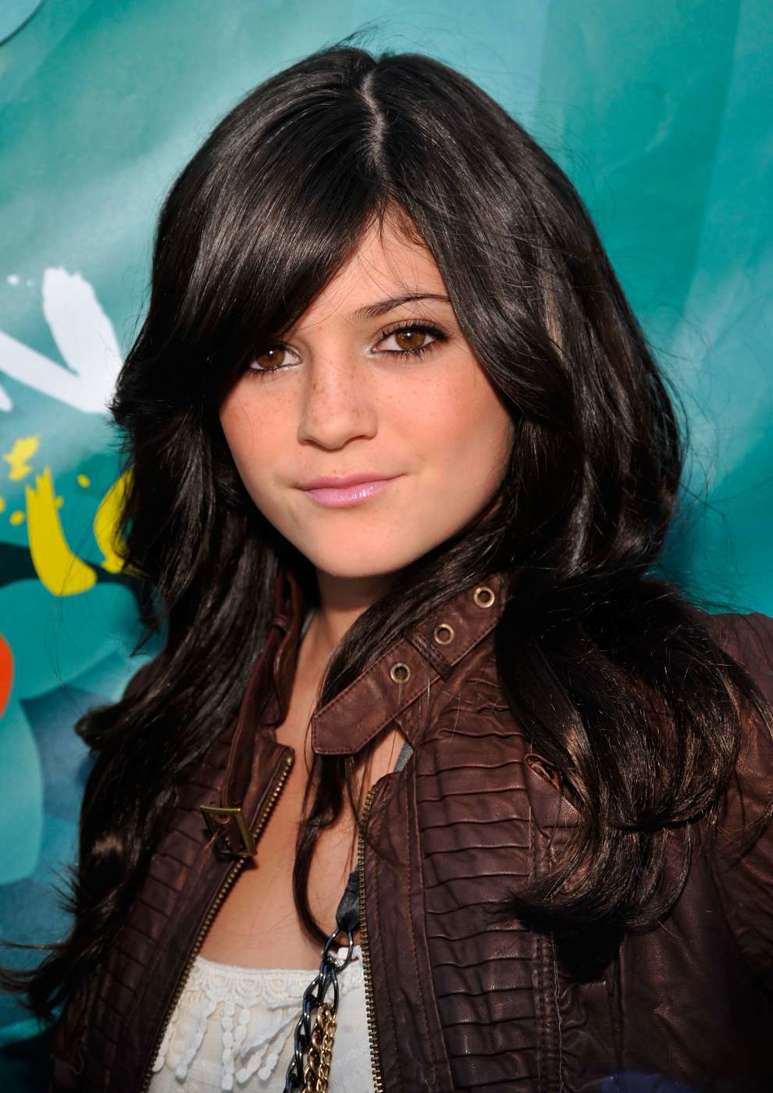 Photo: Getty Images