Konrad Hurrell mocking one of his fans is crack up AF!
Publish Date

Wednesday, 7 February 2018, 4:46PM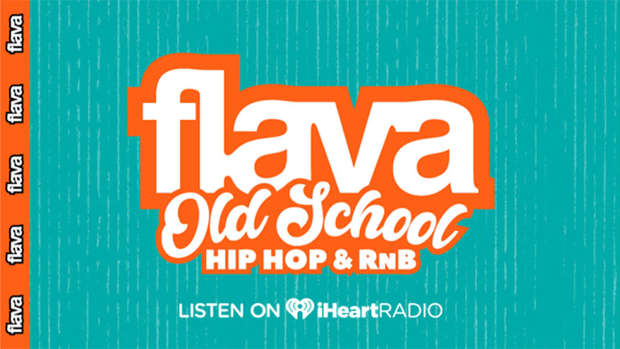 It's no news that Koni Hurrell is one of the funniest people to follow on Instagram, you could almost make a movie with all the people he has played pranks on and taken the p*ss out of. 
Watch Konrad demolish his mate at the supermarket
Check out Andrew Fifita terrorising Koni
 He's back again taking the mickey out of one of his fans at the Hamilton 7s!   
Maybe a few more extras and you'll be that skinny again!
Let's not forget the time he played the hilarious and disgusting prank on his GF...
Koni Koni koni... you are distgusting!