Konrad Hurrell is pulling everyone's pants down in public is funny AF!
Publish Date

Thursday, 26 October 2017, 11:27AM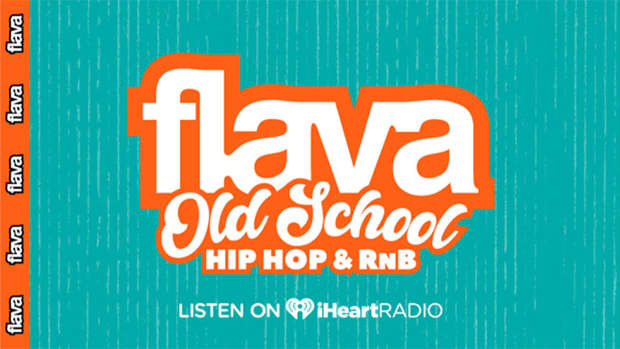 Being friends with Konrad Hurrell seems like it could both rewarding and a punish all at the same time! Where at one time he would be an absolute blast to hang around, on the other side you could well be a target for punishment!
Hurrell celebrated the birthday of his roommate Dominique Peyroux with the most amazing gift...a compilation of him being an absolute pest to his good friend......Happy Birthday Dom.