KJ Apa becomes the face of Hallenstein Brothers
Publish Date

Monday, 29 January 2018, 9:34AM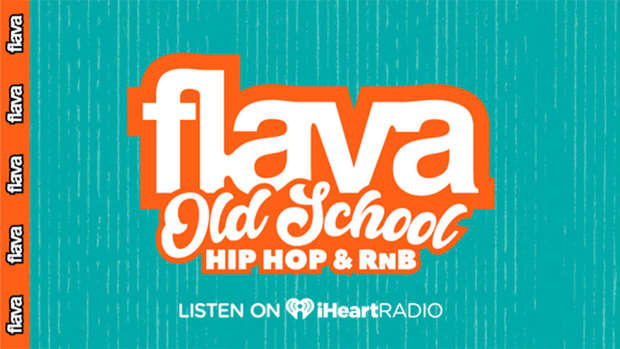 Riverdale star KJ Apa is one of the new faces of Kiwi brand Hallenstein Brothers, aptly called We are Brothers.
This week the actor was in Vancouver for a campaign shoot with his new international bros, fellow actor Australian Lincoln Lewis, Australian-based Kiwi musician Chris Black and Australian-based model and horse rider Mattia "Matt" Harnacke.
Apa, who plays Archie Andrews in the hit Netflix series, shoots Riverdale in the Canadian city.
He is New Zealand's most famous man on social media with 5.4 million Instagram followers. To put that in perspective, our most famous rugby star, Dan Carter is on 832,000 and Apa is just short of our biggest star Lorde's 5.9m. Last year Lorde famously tweeted him an apology when he said she accidently gave him the brush off in NZ.
Apa's agent Mandy Jacobsen from Red Eleven is excited for people to see the finished ads: "I think everyone is going to be impressed and I can't wait for everyone to see the real KJ. He was honoured to be considered for such an iconic NZ brand — it's nice for him to do such a fun campaign and to be able to do something that involves back home again."
Hallenstein Brothers CEO Glenn Hunter told Spy: "The campaign is designed to inspire and empower young people to achieve what they want in life. We were drawn to KJ as he has an inspiring story, he's a local guy doing big things overseas." The partnership is already working — when Apa did a live feed for the clothing company's Instagram this week it grew by 3000 followers.
NZ Herald.