Kiwi star takes dig at Kanye West on Instagram!
Publish Date

Tuesday, 13 November 2018, 5:18PM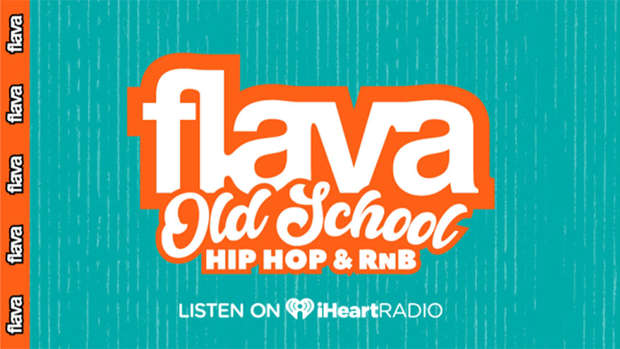 It sounds like Lorde isn't too happy with Kanye and she's taken to Instagram to voice her annoyance. 
In a series of Instagram stories, Lorde shared images of her stage at Coachella alongside Kanye's stage at a performance over the weekend.
The stage during Kanye's performance features a levitating rectangular box almost identical to the one Lorde used at Coachella.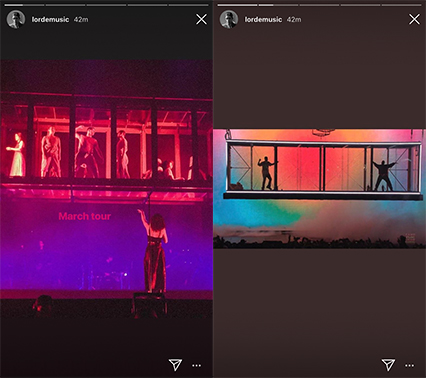 "I'm proud of the work I do and it's flattering when other artists feel inspired by it, to the extent that they choose to try it on themselves," she wrote.
READ MORE: NBA Star Steven Adam's before and after Instagram with Lorde is something else!!
"But don't steal - not from women or anyone else - not in 2018 or ever."