Kiwi newsreader drops c-bomb on live TV
Publish Date

Thursday, 3 May 2018, 11:37AM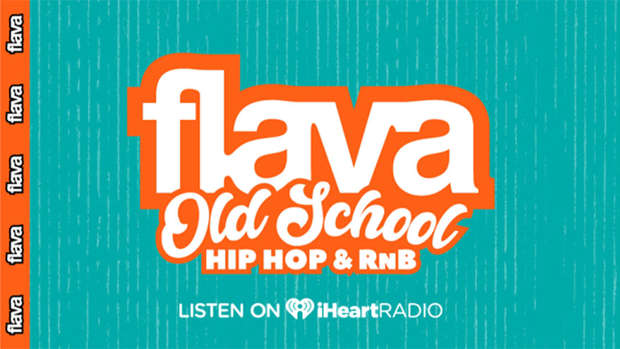 Daniel Faitaua's been caught out by a stunningly unfortunate slip up on air. 
While reporting a story, Dan got his words mixed up and cut himself off at exactly the wrong time. 
He ended up saying: "Welcome back. Well, the largest count - country's largest marae..."
MORE: TV HOST PAYS TRIBUTE TO JOHNNY DANGER LIVE ON TV
Except it didn't quite sound as harmless as it looks.
Fellow TV personality Mike Puru threw his pal under the bus, posting video evidence to Twitter with the caption: "The largest what?"
It happens to the best of 'em.
On the plus side, someone commented on Mike's tweet: "That's one way to make sure we're paying attention when it's news time!"
Daniel has also made light of the situation, replying to the tweet.
This article originally appeared at spy.co.nz and has been republished with permission.