Kiwi Instagrammer reveals her fairy tale KFC proposal
Publish Date

Thursday, 9 August 2018, 4:29PM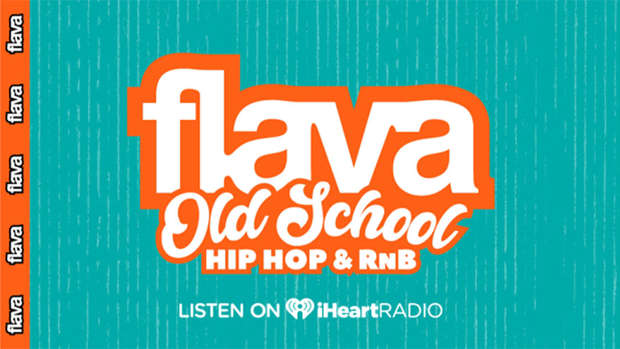 Kiwi Instagrammer Ellie Haines has shared the moment her boyfriend proposed to her on an idyllic location in Queenstown, with a bucket of KFC wicked wings.
Ellie Haines, the blogger behind the popular Instagram account "Loving Ellie's Belly", has been documenting her relationship with boyfriend Brett Fitzgerald on the social media platform over the past year.
The pair met on dating app Tinder and Haines has since shared hilarious posts about their life together.
The blogger, who posts about body positivity, told Newshub Fitzgerald "truly saved" her after a "horrible previous relationship".
The proposal involved a picnic of KFC by a picturesque Queenstown lake. Fitzgerald had enlisted the help of some friends to take photos as he popped the question.
The post announcing the engagement has received more than 10,000 likes.
The blogger has since shared details of the proposal.
"He told a little white lie and said he had to go to Invercargill to drop a car he had sold off, unbeknown to me, my sneaky mum was meeting Brett there and they went ring shopping together," Haines wrote in a post.
READ MORE: 
"While they were in the airport, a follower of mine saw mum & Brett & messaged me saying she saw them & wanted to say hi, I was like what... that's not my mum silly that's a client and she was like ohhhh ok. BUT IT WAS MY MUM!!!! Brett and mum were crapping themselves so Mum quickly posted an old photo of our home in chch & captioned it "cows fed. Lawns done. Housework done, Saturday's" and I was like ohhhh lol lol silly me, she is home! SNEEKY SOD!!
"Then it came to Sunday. He just asked if I wanted to go on a picnic, pick up some KFC on the way HECK YES. I love KFC. And then he told me to look nice... which at the time I was like what a cheeky bugger I look mint all the time.. We pulled up to the most beautiful spot in front of the lake, old ed was cranking from someone's car, and he was specific to which rock we sat on. I literally JUST sat down & he handed me a card and told me to read it (didn't even get to start eating my KFC) the card read 'how about this wicki ring', he then dropped on one knee & asked me to marry him!
"I just started crying, obviously I said YES! Then.. he turned around & pulled the thumbs up to this couple who started cheering & I was like WHOS THAT, it was his friends who I hadn't met, Brett had arranged them to take photos of the moment. It was absolutely perfect and my heart is so full!! I get to marry my soul mate," she wrote on Instagram.
Haines says she will share her wedding preparation with all her followers and the ceremony will be filmed and shared as well.
This article was first published on nzherald.co.nz and is reproduced here with permission.