Publish Date

Monday, 31 December 2018, 11:10AM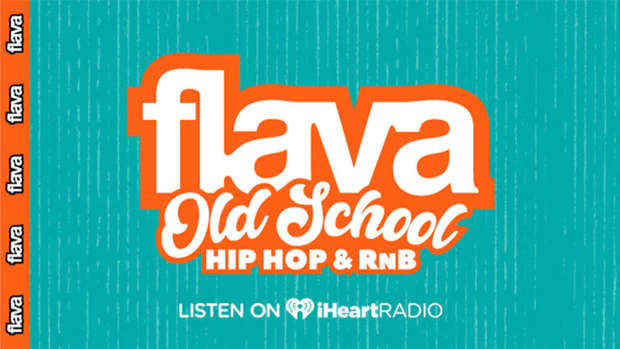 Kings took to Instagram to announce the news.
Kiwi artist Kings took to Instagram to share the news of his engagement to his partner Dannii Jennings. 
He captioned the photo with a message to his fiancé to who he has children with.
"Last night I asked my best friend to marry me... ❤️ She said YES. To think, I've performed in front of thousands of people and I write songs for a living... I was the most nervous and lost for words Ive ever been in my life on one knee in front of the woman of my dreams.

Thank you @dannijennings for sharing your life with me. Every king needs a queen... I found mine the day I met you"
Congrats to the happy couple!