Kim Kardashian's take on Khloe & Tristan's relationship
Publish Date

Monday, 28 May 2018, 3:44PM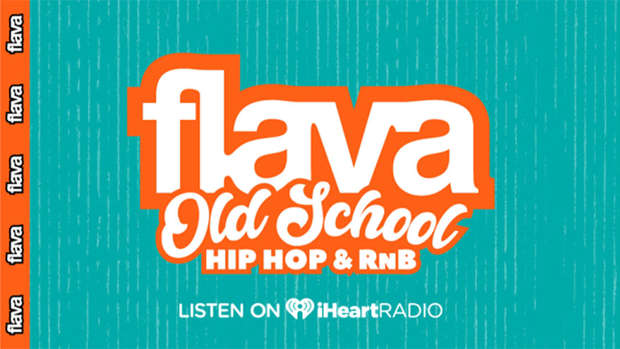 She's looking out for her sisters, just like any older sister should, and apparently Kim can't wait until Khloe breaks up with Tristan Thompson.
According to Hollywood Life, Kim has been 'counting down the days' until True & Khloe come back from Cleveland to Calabasas.
Just last month, Kim opened up about their relationship and called the whole situation 'f**ked up', and apparently her feelings haven't changed since.
A Hollywood Life source said:
"Kim is counting down the days 'til Khloe gets her shit together and kicks Tristan to the curb," the source said. "It's driving Kim insane that Khloe is still with Tristan because she deserves so much more. But Kim knows that she can't tell Khloe what to do — she has to make that decision alone."
"Until she fixes that issue, she's going to continue to fall in love with men that aren't emotionally available and giving."
Kim has also been trying to get Khloe to attend 'intensive therapy' to deal with her 'chronically low self-esteem'.