Kim Kardashian was HIGH AF when she filmed her sex tape
Publish Date

Monday, 26 November 2018, 8:23PM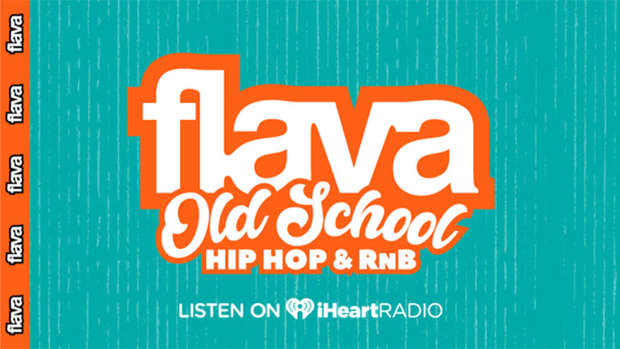 Kim Kardashian has revealed that she was EXTREMELY high on Ecstasy when she filmed her famous sex tape with rapper Ray J. 
In a recent episode of the family's TV show, Keeping Up With The Kardashians, Kim makes the surprising admission while talking with Scott Disick and her sister, Kendall Jenner. 
"I got married on ecstasy," she said. "I did ecstasy once and I got married, I did it again and I made a sex tape. Like everything bad would happen."
READ MORE: Kim Kardashian revealed what happened when North asked the most awkward question possible...
Kim's bombshell naturally took both Kendall and Scott by surprise, but Kim goes on to say "everyone knows it, like my jaw was shaking the whole time."
Fans, and non-fans have reacted brilliantly on social media to the revelation. One person said "Kim Kardashian revealed that she was on ecstasy when she made her sex tape and suddenly everything makes so much sense.". 
READ MORE: Kris Jenner may be the culprit behind Kim Kardashian's leaked sex tape according to Ray J
Definitely looks like Kim's had her fair share of wild times too. Are we really THAT surprised though?!