Kim Kardashian may have been snapped doing illegal drugs thanks to her Instastory
Publish Date

Wednesday, 12 July 2017, 8:53AM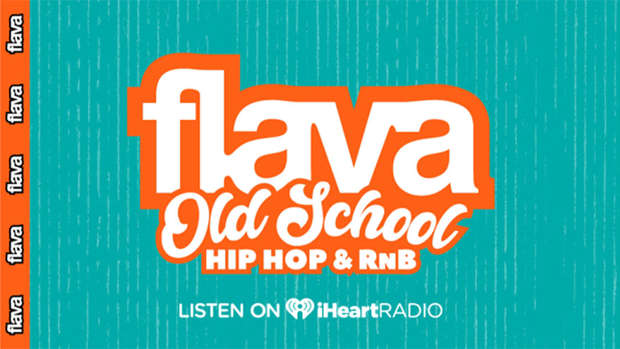 Oh dear! Kim Kardashian-West you've done it again!
This isn't the first time someone l has potentially been caught with the old sugar booger in the background of a video that shouldn't have been shared, so we would think by now the old celebs would have learned. Alas, that's clearly not the case at it seems Kim K is now caught up in some cocaine accusations because of her recent Instagram story.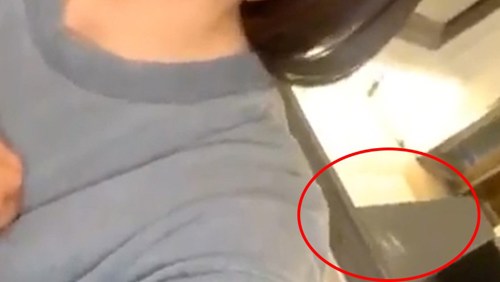 She has since made a statement that it's defs not what we're all thinking it is (mind you that's what they all say!). She seems to be quite offended that people would be so caught up on whether she's doing that sort of thing but we want to address the eagle eyes of the Internet, you give them an inch and they'll take a mile!
Anyways, here's the video for you to examine yourself, maybe we could play a game of what else looks bad in this video, we'll start! How about that cliche floral crown filter....sigh.