Kim Kardashian has shocked the internet with her nude Instagram pictures
Publish Date

Friday, 19 October 2018, 4:01PM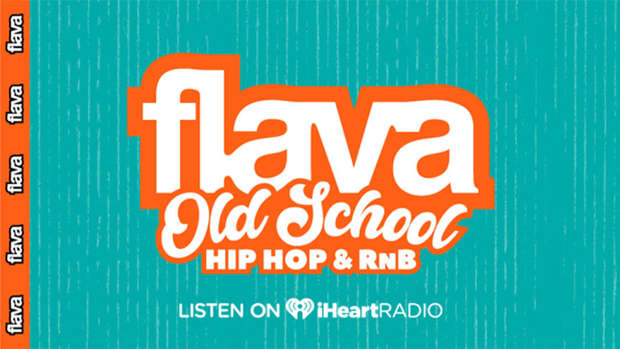 Kim Kardashian has shocked the internet with some pretty risky photos which she recently posted to her Instagram account. 
She took to Instagram to promote her latest make up 'Flashing Lights Collection'. 
READ MORE: Snoop Dogg takes a dig at Kim Kardashian on Instagram 
In the images, Kim is pretty much naked and only just covers herself up using her fingers and only the corner of a silver sheer covers her lower half.
She also posted an image to Instagram in which she is clothed, but is pictured with a nude man. 
Bit risque there Kim!!