Khloe Kardashian's ex harshly reveals what went wrong with their relationship
Publish Date

Wednesday, 1 March 2017, 1:30PM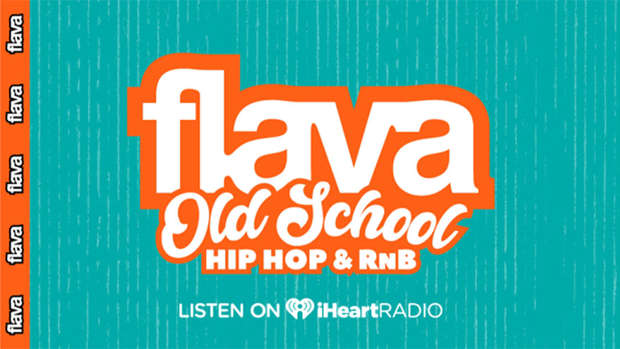 The fame and Hollywood life isn't for everyone, add into the mix, the fact that you're involved, romantically with a Kardashian (which should be the first thing mentioned) and things may seem difficult.
After Khloe had broken up with NBA baller Lamar Odom, she ended up in a relationship with fellow NBA player James Harden. Much to the shock of the world, the pair had broken not too long after.
Harden has since revealed that he "wasn't getting anything out of it", except of course his name out there. He went as far as to say that the year he was with her, he considered it "the worst year of his life". He struggled to coexist with new signing Dwight Howard and bowed early in the playoffs. Harden struggled with the fame and attention that came with dating a Kardashian. In a Sports Illustrated interview Harden says:
"I'm not worried about anything but hooping, and that may be why I'm having this kind of success. I didn't like all the attention. I feel like it was for no reason. I wasn't getting anything out of it except my name out there and my face out there, and I don't need that. It wasn't uncomfortable, but it wasn't me. I don't need pictures of myself when I'm driving my car. Who cares? What shoes am I wearing? Who cares? Where am I eating? Who cares? It was unnecessary stuff that I think trickled down to my teammates. I had to eliminate that."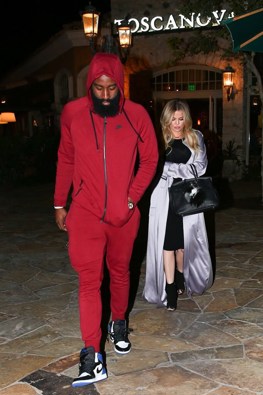 On the other side of the story, Khloe has moved onto NBA champion and Cleveland Cavaliers forward Tristan Thompson, the pair showing that love is well and truly in the air, that's if their Valentines Day images have anything to say about it.