Khloe Kardashian set the record straight about her 'baby bump' on Instagram
Publish Date

Monday, 9 October 2017, 8:02PM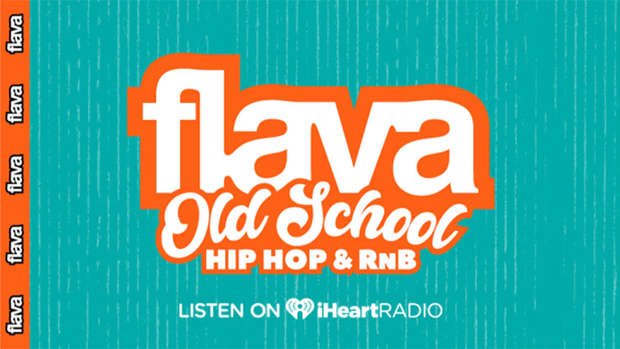 And if you don't know now you know!
Here's what we know, Kim Kardashian is expecting a baby, that's truth, everything else is either the worlds worst kept secret or best troll! Kim K and Kanye's is definitely expanding, that we know because she's confirmed HOWEVER the world is still waiting to hear confirmation from Kylie and Khloe so there is nothing but speculation.
This may be the closest we'll come to any commentary from Khloe, at least for now but Khloe had to SHUT IT DOWN immediately. Khloe posed for an Instagram photo, and for the record looks AMAZING, but had to shut everyone down immediately!

So what can take from this? There's no confirmation BUT there's no denial either!