Khloe Kardashian reveals the brand endorsement that she really regrets
Publish Date

Friday, 8 September 2017, 4:52PM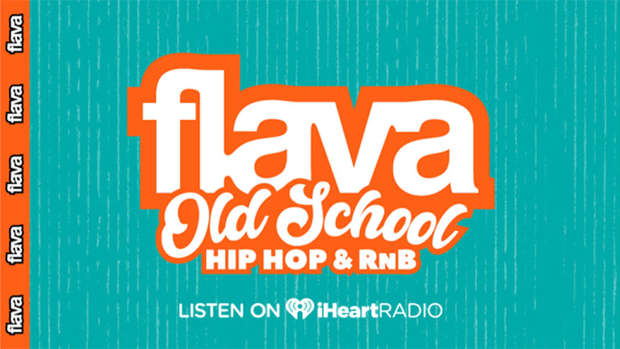 The grind for money, it can be a horrible old game, one moment you're making appearances to MC an event the next you've suddenly put your name behind some horrible and punishing thing you're probably going to regret.
This perfectly segue's us to Khloe Kardashian!
From Lumee cases to FitTea to driving services, they love to make a bit of extra cash in the way of endorsements. 
But hindsight can be a b*tch when it comes to putting your face or name to a product, case in point: Kendall Jenner's Pepsi ad that caused a worldwide backlash.
However, Kendall's not the only one from the family to regret an endorsement, as Khloe has now admitted to questioning why she ever endorsed a tampon company. 
Back in 2010, the reality star endorsed Kotex tampons, breaking down a graffiti-covered wall reading words like 'vajayjay' and 'Aunt Flow' in front of a press pack.
Speaking about the job, Khloe said: 'There were things I did back then that made me think, "Why am I doing this?" I once did a deal with a tampon company, and I was like, "Why am I so thirsty?"

'But I was young, and you feel pressure; you see your sisters getting deals and you're like, "Should I be doing something? Is a pad commercial all I can get? Well, OK then."'
All about them $$$ ae Klo?!