Khloe Kardashian is Being Savagely Trolled for this Fan Taken Selfie
Publish Date

Monday, 7 November 2016, 3:39PM
Things aren't always as they seem, especially when it comes to the world of social media and it's next victim is Khloe Kardashian after a fan took this selfie with her while she was spotted at a basketball game recently.
People are now viciously trolling Khloe because this selfie didn't look like the usual Khloe Kardashian we see on Instagram.
According to a lot of commenters Khloe is sporting "larger lips and a broader nose" with one person writing "Khloe Kardashian and those raggedy ass lips are vile," but one of the best comments has to go to this person who said, "Too bad there isn't [a] real life Photoshop app."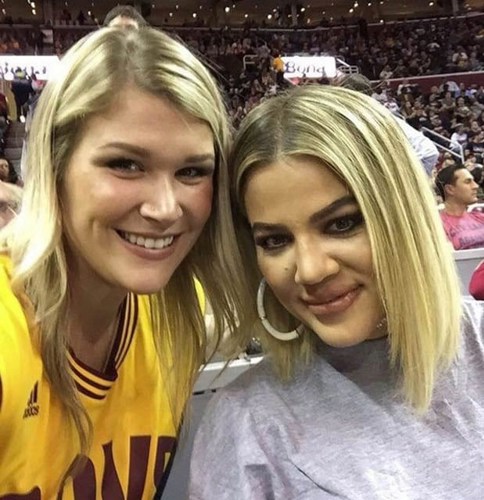 Photo / Instagram
People are basically accusing her of airbrushing and photoshopping A LOT of her photos after they've seen what a non-airbrushed photo of her really looks like.