Khloe Kardashian hits back at Kanye after he releases song about Tristan cheating
Publish Date

Monday, 4 June 2018, 8:17AM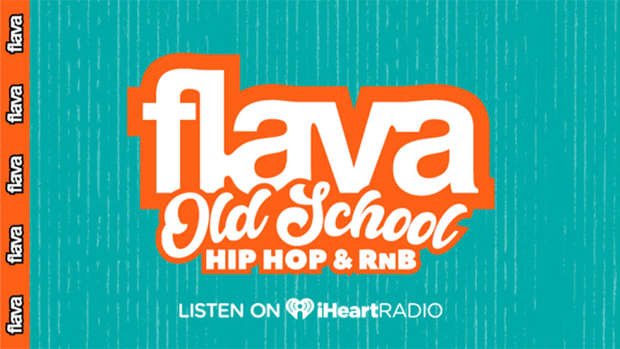 Khloe Kardashian has apparently reacted to Kanye West's new album, in which he brought attention back to her relationship with Tristan Thompson.
On Friday, the 33-year-old television personality Snapchatted herself at the gym as Taylor Swift's Delicate played in the background, and fans began to speculate she was throwing shade at the Yeezus rapper, the Daily Mail reports.
Kim and Kanye have a well-documented and complicated relationship with the Look What You Made Me Do singer, so it's not much of a step to think Khloe might have been sending a message.
West has had a number of issues with Swift and it seems too coincidental that Kardashian would post the video without being aware of the context.
The line from the rappers new album, Ye, was, "All these thots on Christian Mingle / That's what almost got Tristan single / If you don't ball like him or Kobe / Guarantee that b**** gon' leave you."
It seems Kanye's family were the main inspiration for the seven-track album as he also brought up his rebuked remark about slavery, in which he claimed the 400 years of black slavery was a "choice" made by those enslaved, and how his wife Kim rang him up "screaming" when she got wind of it because she feared they'd "lose it all".
He rapped: "Wife calling screaming saying we're about to lose it all, I had to calm her down 'cause she couldn't breathe, I told her she could leave me now but she wouldn't leave. This what they mean when they say 'For better or for worse, huh?"
Daily Mail