Khloe Kardashian has revealed who she gets her pregnancy style tips from
Publish Date

Sunday, 25 February 2018, 12:48PM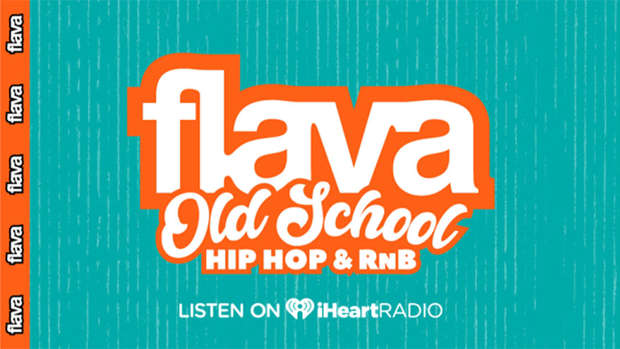 The 'Keeping Up With The Kardashians' star is expecting her first child with her partner Tristan Thompson and she is relying on her siblings - Kourtney Kardashian and Kim Kardashian West - to help her with her pregnancy look.
She wrote on her official app: "I've mentioned how much of a challenge it's been to dress my bump. Thankfully, Kim, Kourtney and Kylie have been there to show me how it's done. A jumpsuit might not be the most convenient choice for a pregnant lady (frequent pee breaks!), but Kourt looked damn good! I knew I needed to follow her lead. Kim's silk dress/red lip combo was major inspo. (sic)"
The 33-year-old television personality previously revealed she can't wait to get her pre-pregnancy body back.
She wrote on Instagram: "Old pics [crying emoji] but I'm loving My Revenge Body looks on tonight's episode!! Hi old body, I'll see you very soon! I promise (sic)"
And Khloe also "can't wait" to get back into the gym following her baby's arrival.
When talking about her pregnancy cravings in a post on her app, she added: "During my pregnancy, I'm obviously not beating myself up about what I'm eating at all. I'm more encouraged by how, after the baby comes, I'm going to work off every pound. I'm actually really excited to get my body back. I can't wait! Of course, I can't go as hard as I did before, and I really do miss my intense workouts. Honestly, though, I'm just happy I still have the energy!"
Bang Showbiz