Khloe Kardashian and Tristan Thompson are on the verge of splitting but there's a twist
Publish Date

Thursday, 31 August 2017, 12:26PM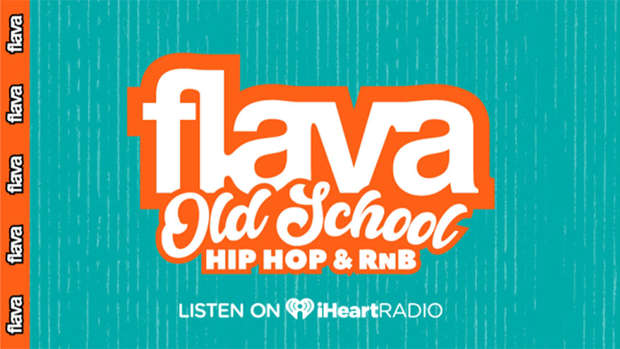 Well, guess we'll address the bad news if you're a big Khloe Kardashian and Tristan Thompson, there are rumours that the ThompKard partnership could be wearing thin!
Reported in Star magazine, apparently, Tristan had tried to break up with Khloe, at the shock of the KUWTK star, who thought she had found her soulmate for life. Further reports explain that she was trying to get them to move in together and start a family, this was of course during the period of rumours that they were engaged.
Now, this is where the twist kicks in, because if there is any truth to the rumours, then here's another one, sources have spoken to Hollywood Life that Khloe is 12 weeks pregnant and she does not want to be a single mother! They've continued to explain that Tristan will stay in her life, for the purpose of the baby, should there be any truth to it.
Surely there can't be any truth to this though, pretty sure we had just seen a snap of them together looking happy and lovey dovey! These celebrities are so confusing!
On a positive note, the Kardashians have donated $500,000 towards relief and aid for those affected by the onslaught of Hurricane Harvey.