Khal Drogo does the haka with the All Blacks and now he loves us more
Publish Date

Sunday, 20 August 2017, 6:58PM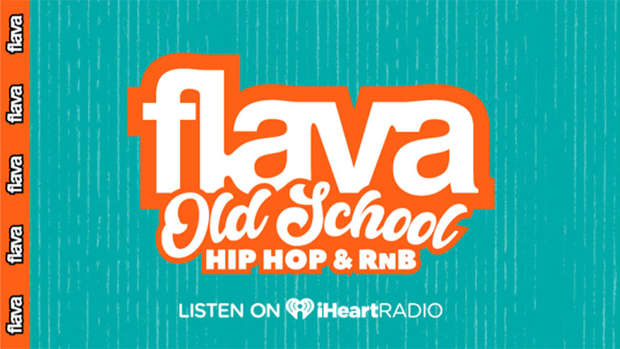 There is honestly no shortage of moments where Jason Momoa doesn't confess his love for New Zealand! You could say it's that Polynesian connection that draws him to us so much.
You may have seen, Jason Momoa at the All Blacks game last night (where we smashed them...in the first half) and not only was he in full uniform BUT he also decided to haka with the boys during their pre-match ritual!
You can hear him say the words with the boys and he even got his kids involved in what turns out to be a cute family moment! We've said it once and we'll say it again! You might as well just move here! We'll look after you and we can put the black jersey to better use.