Kehlani swears by this New Zealand product to keep her looking amazing everyday!
Publish Date

Tuesday, 9 January 2018, 10:14AM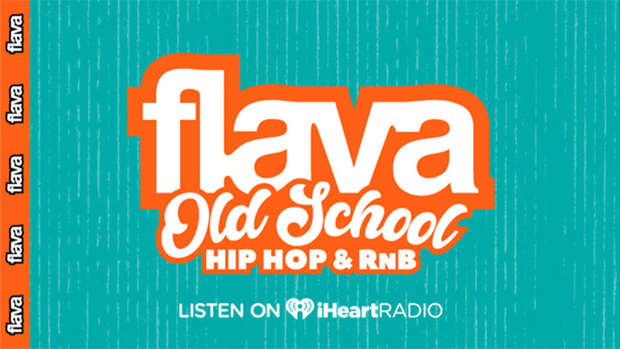 Kehlani has really elevated her relationship status with us to close friend and to be honest...we don't mind one bit!
After bringing her tour here last year and then kick-starting 2018 at Bay Dreams, it might be safe to assume that Kehlani might just love (possibly more than Australia...WIN). Kehlani posted to Instagram a face mask that she swears by and all this time we were wondering how she manages to look so amazing!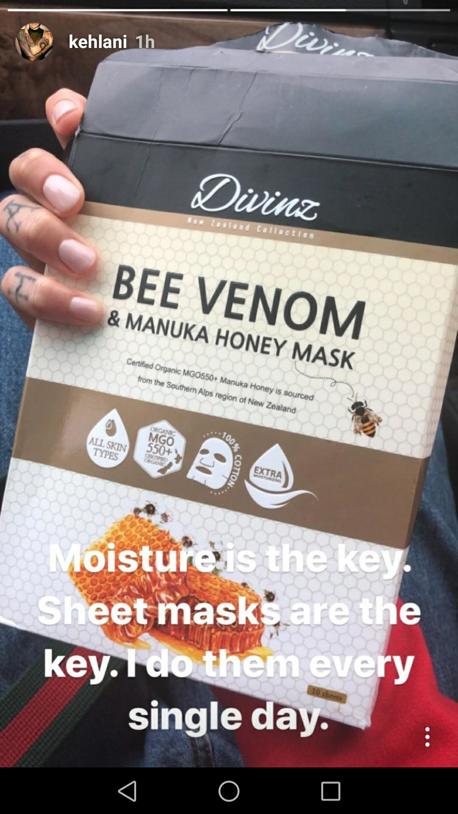 The Distraction singer uses Divinz Bee venom and Manuka honey mask to keep her skin moisturised, hydrated and looking amazing! The product is made here in New Zealand and the ingredients sourced here as well. 
Well, if that isn't the biggest endorsement from a 'hot right now' celebrity, we don't know what is!