Kehlani is losing her sh*t on Insta after NZ Actor comments on her post!
Publish Date

Friday, 20 April 2018, 2:11PM
Kehlani just left New Zealand after being here for the 3rd time in 6 months! Yes, she loves us just as much as we love her!
She looked babeeeeee'n in the wee photo shoot she had down on the viaduct!
Some of you may not even know who Paikea is, all though you should! But our girl Kehlani is in love with Paikea and Keisha Castle-Hughes and she lost her shizz after Keisha commented on her Instagram post!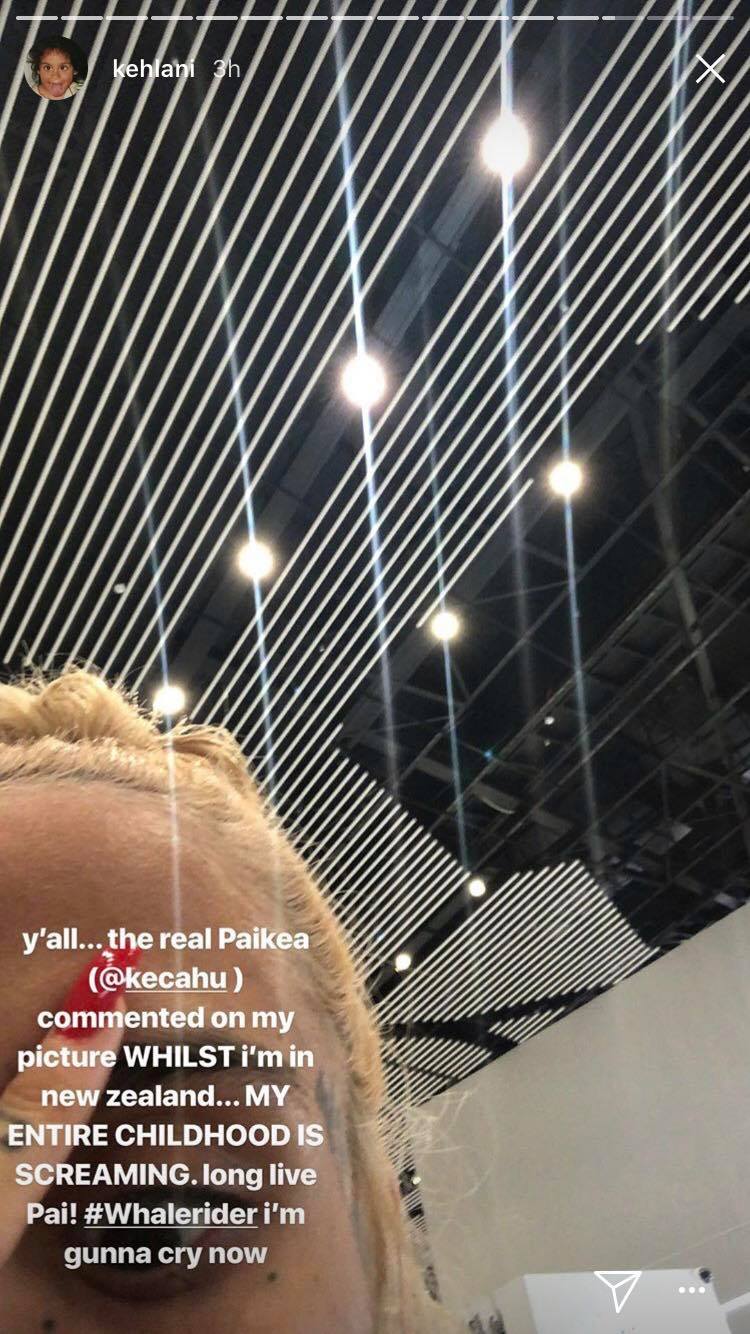 She even rocked the most iconic Maori hairstyle when she was here in NZ!
Not only is she loving Keisha she also told NZ how much she loves us!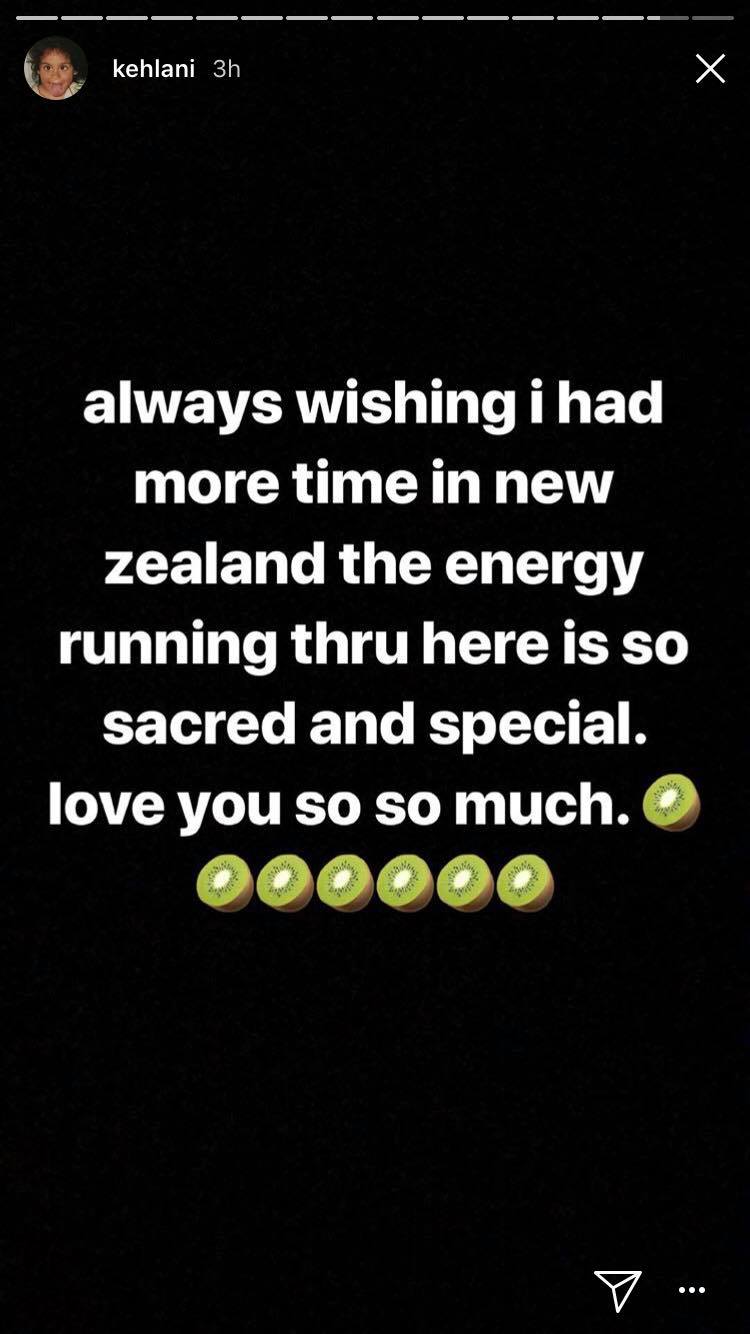 If you were lucky enough to catch her last night when she opened for Halsey, you will all agree she was as good as ever!!
CHECK OUT HER BEAUTIFUL MAORI TATTOO!
Sooooo we'll see you again soon?!