Kehlani is absolutely in love with her Māori "blessing" she's just received
Publish Date

Thursday, 31 August 2017, 4:20PM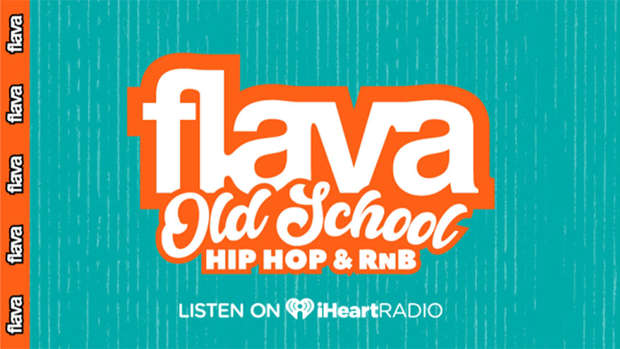 We like to think that New Zealand may have had a lasting impression on Kehlani, at least if her tāmoko is anything to go by!
Kehlani explains:
Last night I got a tattoo from a wonderful man who flew from New Zealand to Sydney just to give me this blessing.. a Māori Tāmoko from New Zealand (Aotearoa), the piece representing my whānau/family, 6 koru representing my 4 siblings here on earth and the 2 that have transferred into the next life. 2 mangopare/hammerhead sharks representing guidance and strength through adversity and tribulation. Lastly paying tribute to my ancestors , our land, air and sea. Give thanks, big love and thanks to @maia_ink for making the trip, the offering & the art. May my body continue to be a vessel.
Contemporary Māori and Polynesian tattoo artist Leroy Roberts flew to Australia and gifted Kehlani with a beautiful Tāmoko to call her own!
Beautiful!