Kehlani has announced some exciting news!
Publish Date

Saturday, 13 October 2018, 2:50PM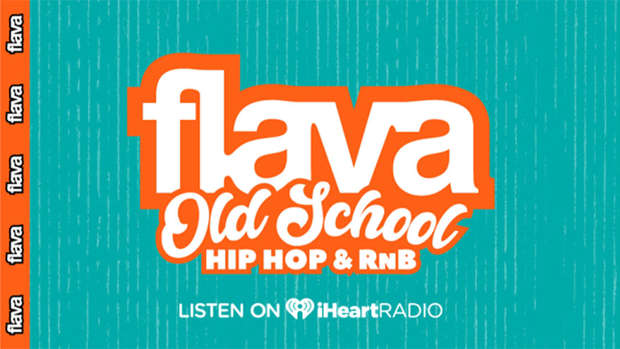 Kehlani announced some massive news via her social media.
She revealed that she is pregnant with her first child, a daughter.
In it she talks about how having a child is something that she's wanted for a long time.  "If you know me, you know i've dreamt about motherhood since i was very young."
She goes on to explain how far through the pregnancy she is. "I am now a HOME. 4 months and counting with you, angel of mine." she said in her post
READ MORE: Kehlani is absolutely in love with the Māori blessing she received
Kehlani also did an Instagram Live video in which she spoke about the post and the reactions from fans to her announcement.
The "Distraction" singer publicly identifies as publicly identified as queer and pansexual.
READ MORE: Kehlani is losing her sh*t after a Kiwi actor commented on her social media post
She's also had contact from other celebrities since the announcement. "Nicki Minaj just rang me and put me on Queens Radio" she said on the livestream.