Julian Dennison and his twin's high school ball!
Publish Date

Thursday, 27 September 2018, 1:32PM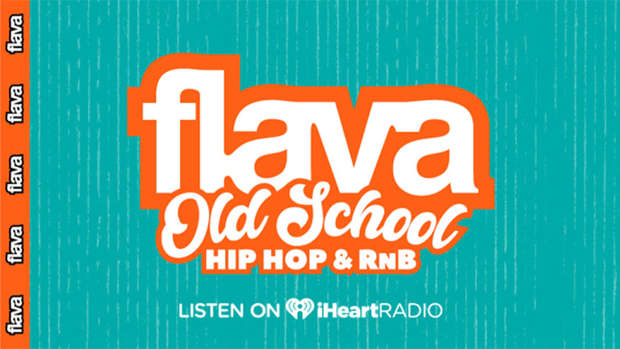 Who knew Julian Dennison had a twin?!
The Hunt for the Wilderpeople star shared a rare photo of himself and his twin, Christian on Instagram.
In the awesome snap, Dennison is pictured with his bro wearing matching suits.
"I don't need a BuzzFeed quiz to tell me who my twin is" says Julian on the post.
Read More: Kiwi star Julian Dennison on the Jimmy Kimmel show is HILARIOUS
His twin (Christian) also posted the shot, along with a few more photos that look like they are from Christian's high school ball.
"Calm guys" he captions it.
Read More: Julian Dennison joins Millie Bobby Brown in his next big movie role
Fans are excited to see the pair reunited again.
"Truuuuu twin ay mean bro….Looking skuxx fullas", says one.
"You look so cute! I wish I had a twin!"
"Favourite twins! ❤️❤️"
"An iconic kiwi duo we all needed," says another.
So sick to see these guys together after Julian's busy Hollywood schedule.
This article was first published on nzherald.co.nz and is republished here with permission.