Jordyn Woods breaks silence and tells all with interview, Khloe responds
Publish Date

Saturday, 2 March 2019, 11:15AM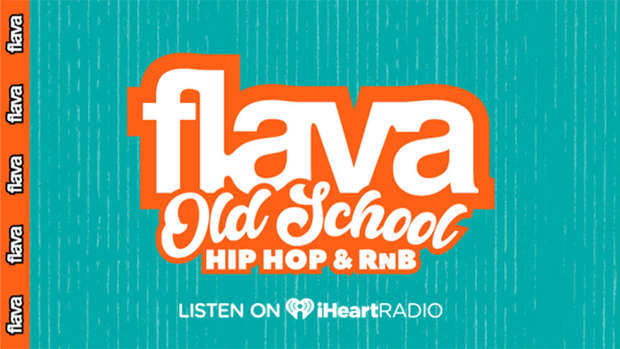 Jordyn Woods has told all in her latest interview in Jada Pinkett-Smith's Red Table Talk series following a cheating scandal surrounding Khloe Kardashian's ex Tristan Thompson.
She explains in the video that what went down with Tristan Thompson was 'only a kiss' while she was 'drunk'. 
Khloe was quick to respond on social media, replying via Twitter to say that Jordyn had changed the game by speaking out publically and that she had been communicating with Tristan privately, and hadn't spoken publically for that reason.
Following Khloe's response, a barrage of other Tweets came out from Kardashian family and friends with their own take on the situation.
If you wanna check out the full Red Table Talk on Facebook, click here!