John Legend and Chance the Rapper have shown love to Kanye West following his hospitalisation
Publish Date

Thursday, 24 November 2016, 3:44PM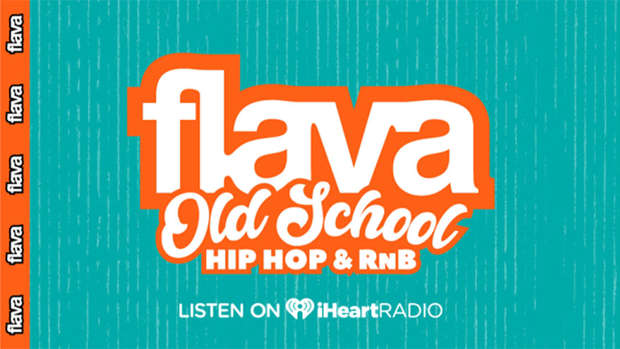 When times are tough you need good friends to stand by ya, and that's exactly what John Legend and Chance the Rapper are doing for Kanye West. 
Kanye West has been hospitalised due to a "psychiatric emergency" and now two of his close friends are sharing their messages of love and support to the rapper.
John Legend has spoken to the media, sharing that he was "concerned" about Kanye.
"We were with Kim actually, you know, right before all of that," John said. "I was concerned by what I saw, so hopefully he's getting some rest and some time to figure things out."
Chance the Rapper also wanted to "extend a special prayer to [his] big brother" Kanye, saying on BBC Radio 1: 
"I know there's a lot of weird folks out there, but you already know that I'm a hundred grand. I want to just extend this prayer and this love from all the way in Britain. We might come home early to see this. Happy thanksgiving," Chance said.