Jimmy Fallon breaks down in tears during his show and it's heartbreaking!
Publish Date

Wednesday, 15 November 2017, 5:31PM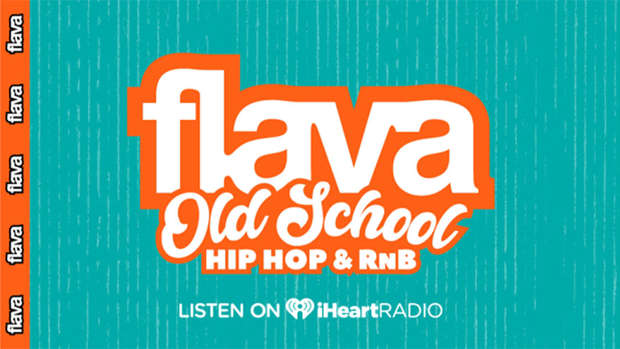 Jimmy Fallon's return to television was one of delight yet absolute heartbreak at the same time!
Fallon was quick to address why he had to take a week off filming and things turned emotional reeeeeeaaal quick!
"As some of you know, my mother Gloria passed away recently and I cancelled our shows last week to be with my family and make arrangements. When we were little, my Mum would walk us to the store, me and my sister, and we would hold hands. She would squeeze my hand three times and say, 'I love you' and I'd squeeze back, 'I love you too'. Last week I was in the hospital, by her side, and I grabbed her hand and I squeezed, 'I love you'... I just knew we were in trouble."
We're glad you're back Jimmy!