Jay Z & Beyonce address Kanye beef on 'Everything Is Love'
Publish Date

Monday, 18 June 2018, 11:15AM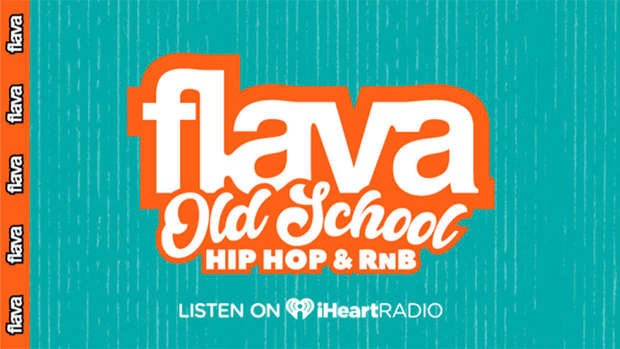 They're currently travelling the world together as part of their On The Run II tour.
And Beyonce and her husband Jay-Z have teamed up once again for their latest music video, Apes**t.
The couple's video and brand new joint album, Everything Is Love, were both released Saturday.
The video for Apes*** was shot in the famed Louvre museum in Paris.
In the piece, the couple pose in front of the Mona Lisa, looking stylish in matching suits.
Bey rocks a plunging pink set tied together with a fuchsia sash while Jay radiated cool in a double-breasted mint number with chunky pendant.
The Carter's joint effort was a noticeable evolution from Beyonce's 2016 release Lemonade, which focused on her husband's cheating.
Ricky Saiz, formerly of Supreme, directed the video.
Just like Lemonade the nine-track album dropped without any prior hype or notice at all.
Interestingly enough, the couple went by their last name - The Carters - as they dropped the new music.
Fans went wild, immediately flocking to social media to talk about the video.
'I would love to hear the initial call made to the Louvre on behalf of Jay Z and Beyoncé for the ApeS*** music video,' wrote user @femmeminem.
'Whether you like Jay Z and Beyonce music anymore it doesn't even matter. Their visuals stay focusing on black excellence on another level bruh. Apes*** is a dope ass video' wrote user @deaPierre.
'APE S*** on repeat.... it's a f***ing mood!!!!' wrote makeup artist Jeffree Star.
Music writer Sowmya Krishnamurthy wrote: 'Whoever directed the #APES*** video is a genius....Jay Z and Beyoncé with VENUS de Milo? Epic #everythingislove.'
Marlon Palmer talked about Beyonce's rapping in the song, writing: 'Either Migos wrote Ape S*** or Beyoncé is Migos .....'
The video also included a piece for the new track called Salud, which is not on the joint album.
The couple began their On The Run II tour June 6 in Cardiff, Wales.
Their next performances is Saturday in London and then they head to Amsterdam for shows Tuesday and Wednesday.
This article was first published on nzherald.co.nz and is reproduced here with permission.