Jason Taumalolo could be leaving the Kiwis for good!
Publish Date

Wednesday, 17 January 2018, 11:04AM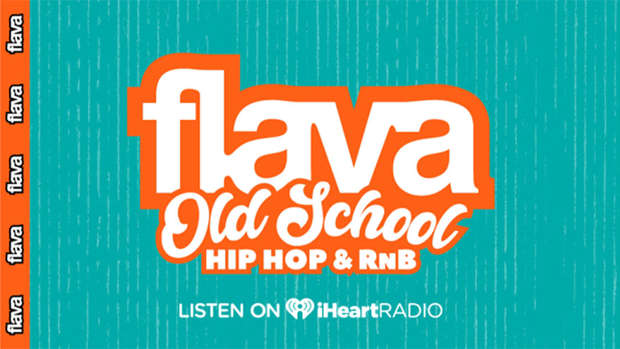 If you're a Jason Taumalolo fan aaaaand you're a Kiwis fan, then you may want to stop reading this now so we don't ruin your Tuesday.
Taumalolo is yet to confirm that he has shut the door on the Kiwis for good but has dropped hints on many occasions that he is likely to stick with his homeland of Tonga. The Cowboys superstar who is considered one of the best forwards in the game decided late in the piece last year that he was going to be playing for Tonga for the 2017 Rugby League World Cup but he says his long-term international future is yet to be decided.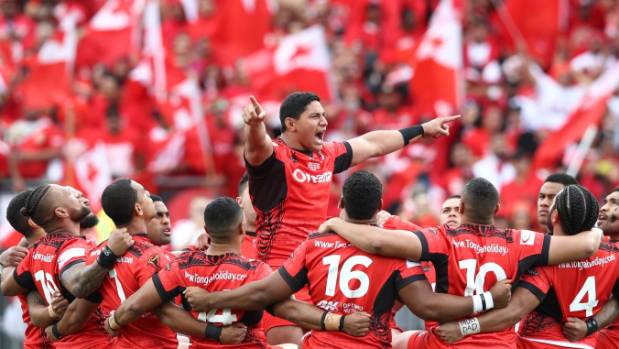 We're hoping that the fact he is yet to confirm or deny where he will head for his international career means there's still a slight, tiny, small chance he will stay with the kiwis, although we aren't very hopeful!
Taumalolo told Fox Sports "we've got the Pacific Test halfway through the year'" referring to a Tongan test match. Taumalolo also expressed his desire to play for Tongan in a possible test match against Australia in Hawaii later this year. Because of the test match halfway through the year, our boy (wait, are we even allowed to say that anymore) knows he has to make his mind up sooner rather than later.
Previously Taumalolo had spoken about how the international stage was becoming closer and it would be awesome to expand the game in other countries. "What better way to do it than to take a game over to Hawaii? I'm all for that idea, and if it happens hopefully I'll be a part of it." said Taumalolo.
Where ever you choose to go, we will always be your number one fan!