Home and Away star reveals incredible weight loss results
Publish Date

Monday, 9 July 2018, 5:27PM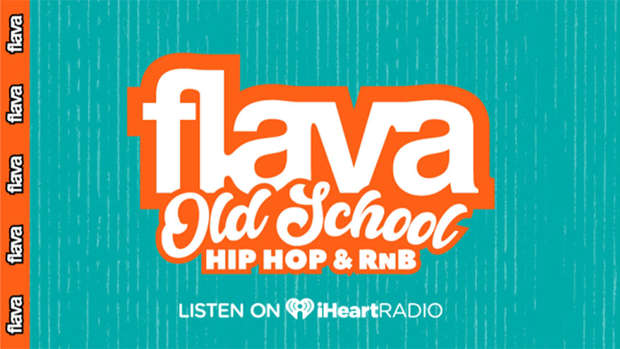 Home and Away's Ada Nicodemou is looking incredible at 41.
The actress debuted the results of her intense, eight-week fitness challenge on the cover of Who magazine on Thursday.
Ada claimed she has noticed 'a real shift' in her body after losing five kilograms and dropping down to 47kg.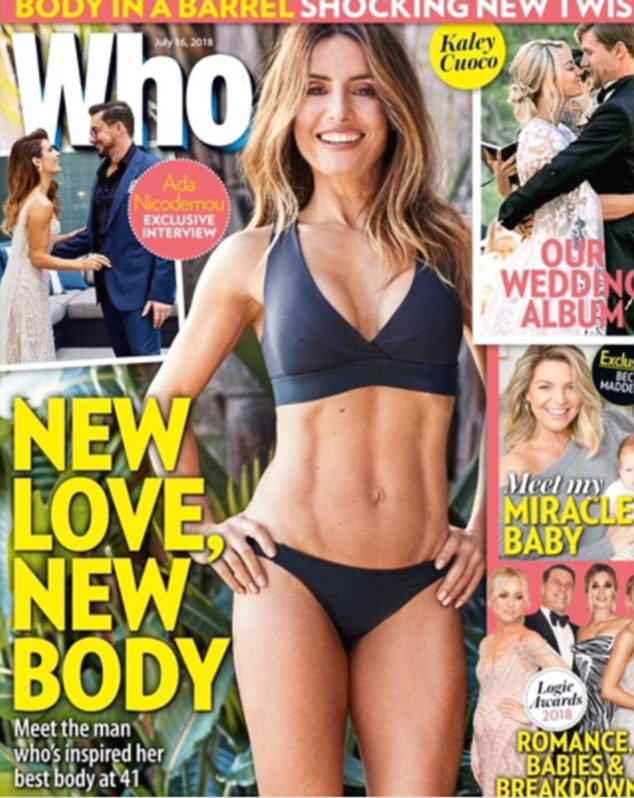 READ MORE:
'Life is really good at the moment. I'm feeling really happy,' said Ada, who is dating millionaire businessman Adam Rigby, 49.
On the magazine's cover, Ada shows off her 5kg weight loss in a skimpy black bikini.
The eight-week plan, which saw Ada focus on strength training, along with push-ups and sit-ups, has significantly improved the soap star's physique.
'I've noticed a real shift in my body. My waist is smaller, my legs and arms have more shape and my booty has lifted - which was one of my goals,' Ada explained.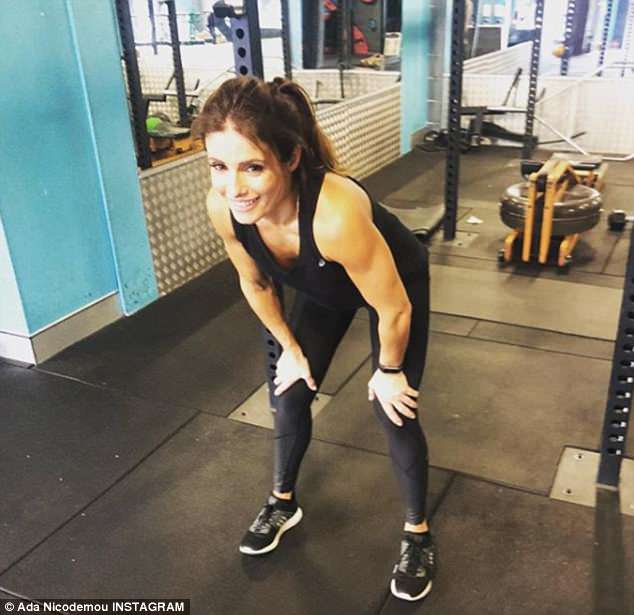 READ MORE:
Alongside a dedicated fitness regime involving regular 4.30am wake-ups, busy Ada also follows a high-protein, low-carbohydrate diet.
Her breakfast typically consists of a black coffee and protein shake, followed a salad with lean protein for lunch, fish, chicken or lamb chops with vegetables for dinner, and an occasional square of dark chocolate as a snack.
This article was first published on dailymail.co.uk and is reproduced here with permission.