Hollywood heart-throb says he's "moving to New Zealand"
Publish Date

Tuesday, 11 July 2017, 5:10PM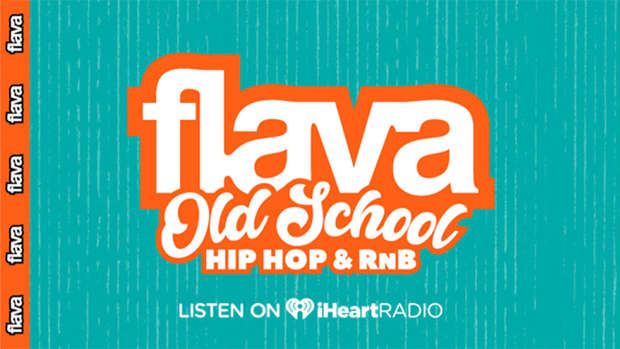 American actor Ansel Elgort is in New Zealand to promote his awesome new film, Baby Driver.
And naturally - like every other foreigner to place his or her feet upon our lush soil – has fallen head over heels for Aotearoa.
The Fault In Our Stars actor reckons we live in the "most beautiful place I've ever been."
In a video, he says: "This is the most beautiful place I've ever been in my whole life."
"New Zealand, I feel like this is where I belong. Damn. It's crazy I have been a city kid my whole life."
"This is real earth. This has been here since before the dinosaurs….This is magic."
He also posted another snap of him wading through the water with his pant legs rolled up and declared: "Moving to New Zealand" in the caption.
Can't blame you mate! We love it here too.
This article was first published on spy.co.nz and is republished here with permission.