Hey Its Denden goes viral after posting hilarious Auckland petrol price rant
Publish Date

Monday, 13 August 2018, 3:51PM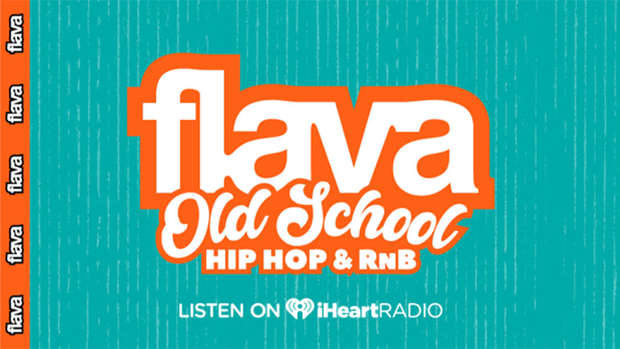 WARNING - EXPLICIT LANGUAGE
If you live in Auckland, you'll be feeling the petrol price hikes, and if you live outside of Auckland, you would've heard someone complaining about them...
Local comedian hey_its_denden has gone viral after posting this hilarious rant to his story, and then the video was posted on Facebook.
READ MORE: 
After realising that his only other option was to sell his car and run everywhere, he explained that he'd 'have to show how fit he was' and that wasn't an option. 
Anyone got any other ideas?