Here's what the 'cash me outside' girl spent her first million dollars on!
Publish Date

Tuesday, 3 April 2018, 10:56AM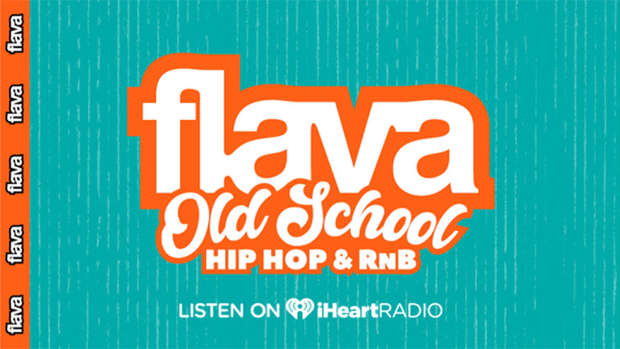 Being a millionaire is something most of us will only ever dream of... BUT, for Danielle Bregoli or as we know her the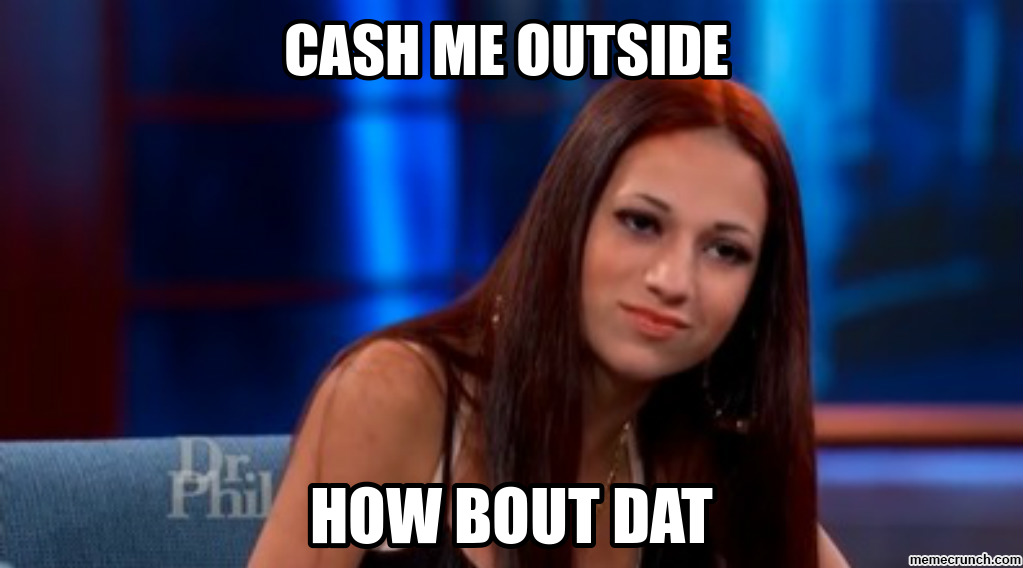 girl, she has reached that millionaire status in just over a year! Yup, we can't believe it either! She is potentially the first person to turn her mem-status into a serious and sustainable profit with her rap career. 
 TMZ interviewed her and here's what she told us she spends her money on... 
THE CASH ME OUTSIDE GIRL LOOKS 15 GOING ON 50
Wow... you do you boo!