Free lifetime tickets to Beyonce & Jay Z concerts - just be vegan?!
Publish Date

Saturday, 2 February 2019, 9:52AM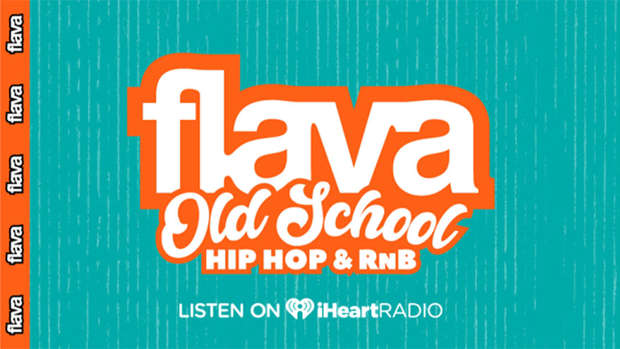 If you like the sound of a lifetime of free tickets to Beyonce, then this is the story for you!
Beyonce and Jay Z are offering tickets to their shows for life, as long as you commit to a plant-based lifestyle. 
They're taking registrations through their company '22 Days Nutrition', and a lucky winner will be chosen on May 22. 
Fans are going crazy over the announcement, taking to social media to show how far they would go for a lifetime of free Beyonce & Jay Z tickets.
There were a few catches though - with the terms and conditions stating that the competition was only open to US residents and that the lifetime offer was available for a term of 30 years. So American Flava fam, take one for the team!!
Beyonce and Jay Z have been very public with their choice to go vegan, dating back to 2013 when they spoke publically about their choice to move to a plant-based lifestyle. 
Good Luck fam!