Frank Ocean just went in on this 'checkmate moment' with Grammys
Publish Date

Monday, 13 February 2017, 8:49AM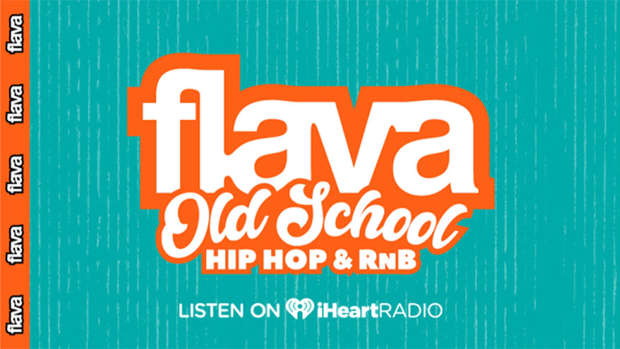 Well you've lost in the thrill of it all Grammys!
Grammy producer Ken Ehrlich and writer David Wild loaded the shade rifle and fired shots at Frank Ocean's 2013 performance at the Grammys. "Frank had a very definite idea of exactly what he wanted to do and how he wanted to do it," said David. "That's not great TV and what Ken's taught all of us is, 'We're not putting on a radio show ... you have to make it a TV moment.' And he knew from the start that that was not one of those moments". This is the performance in question:
Oh Grammys, you shouldn't have, because Ole' mate Frank came back with some heat:
"Ok Ken (and David). As much as I hate to make you guys famous or even respond to you directly. We all die one day and you're old so fuck it. Yea yea my 2013 performance at the Grammys was absolute shit. Technical difficulties, blah blah. Thanks for the reminder. Very much appreciated. Fuck that performance though. You think that's why I kept my work out of the Grammy process this year? Don't you think I would've wanted to play the show to 'redeem' myself if I felt that way? In reality, I actually wanted to participate in honoring Prince on the show but then I figured my best tribute to that man's legacy would be to continue to be myself out here and to be successful. Winning a TV award doesn't christen me successful. It took me some time to learn that. I bought all my masters back last year in the prime of my career, that's successful. Blonde sold a million plus without a label, that's successful. I am young, black, gifted and independent.. that's my tribute. I've actually been tuning into CBS around this time of year for a while to see who gets the top honor and you know what's really not 'great TV' guys? 1989 getting album of the year over To Pimp A Butterfly. Hands down one of the most 'faulty' TV moments I've seen. Believe the people. Believe the ones who'd rather watch select performances from your program on YouTube the day after because your show puts them to sleep. Use the old gramophone to actually listen bro, I'm one of the best alive. And if you're up for a discussion about the cultural bias and general nerve damage the show you produce suffers from then I'm all for it. Have a good night."
Oooooohhhh! Listen to the people Grammys. Frank Ocean took the Grammy's team to the grill for false awards, cultural bias and more! We certainly think that if his album could have been considered, he would have defs been nominated!