Floyd Mayweather caught SHAMELESSLY flirting on Instagram
Publish Date

Monday, 29 May 2017, 11:33AM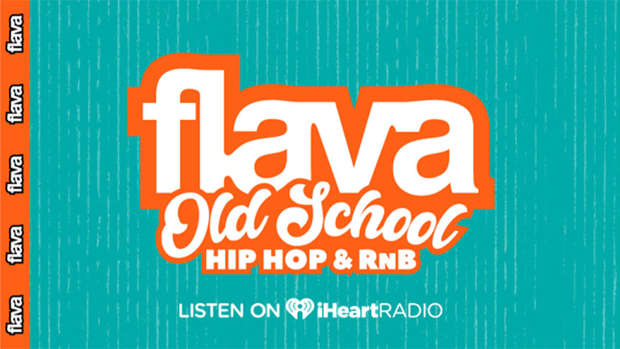 The thirst of the man! Sure it was probably one of those passing comments, but unfortunately, the Internet is written in permanent ink, and we've all seen the no-chill of the man!
Instagram user Keyshaluv posted a sexy AF photo of her on Instagram, looking fierce in a black swimsuit robe with the caption "Feeling like Floyd in this May Weather".
It was probably one of those posts where you tag someone famous and think nothing of it. Oh but Keyshaluv you weren't prepared for what Floyd Mayweather decided to come back with and he be creepin! Expect some serious sliding action in the DM's booboo. In case you hadn't seen it, Floyd replied and the Internet freaked.