Florida police reveal main suspect in relation to XXXTentacion's murder
Publish Date

Monday, 25 June 2018, 11:15AM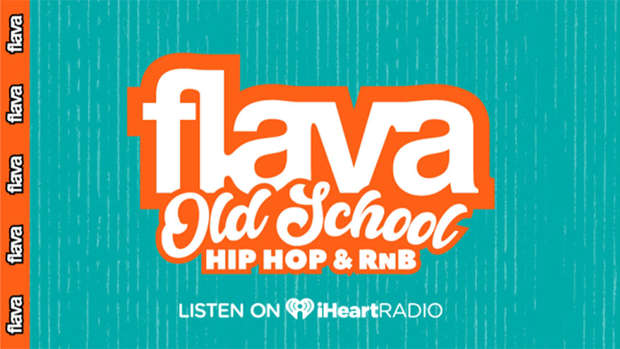 Rapper XXXTentacion was deliberately targeted by two assailants who followed him into a motorcycle store, police have alleged.
On Monday afternoon, the 20-year-old, whose real name was Jahseh Onfroy, was gunned down outside Riva Motorsports in Pompano Beach, Florida, said the Daily Mail.
Dedrick Williams, 22, has been arrested for his death. He is one of the two men alleged to have carried out the attack. The other has not yet been traced.
READ MORE:
The internet is going crazy over this conspiracy theory that Drake was behind XXXTentacion's death.
The rapper's lawyer had suggested that he was the victim of a robbery gone-wrong and that he may have been in the wrong place at the wrong time but details which emerged in Williams' arrest affidavit contradict that theory and instead suggest that it was a well-thought out murder.
At 3.30pm on Monday, Offrey entered the store. Two minutes later, two men got out of a dark sports car and followed him in to the store, according to the arrest affidavit which was obtained by The New York Times.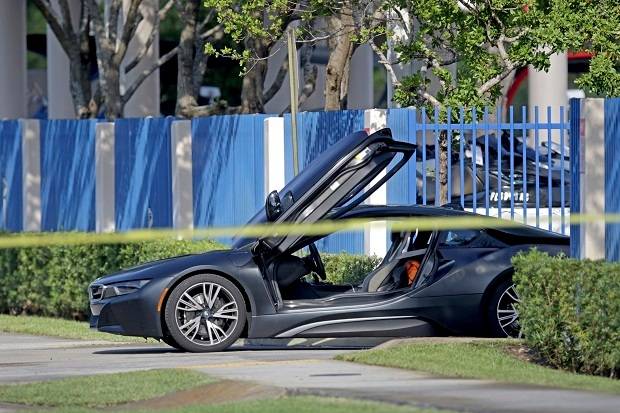 Inside, the two men went to the parts department and bought masks then exited the store.
Once they were back in the parking lot, they moved their car to the north gate of the parking lot, blocking the exit.
When the rapper finally emerged at 3.55pm, he got into his $161,000 SUV. He tried to turn out of the parking lot but was ambushed by the two men in the SUV.
The men then got out of their SUV wearing masks and carrying guns. They "demanded property" from the rapper and a fight ensued.
He was shot and the two men then reached into his car to steal a Louis Vuitton bag. It is not clear what was inside it but XXXTentacion's lawyer previously suggested that he visited the bank before going to the motorcycle store.
Whether or not there was cash inside the bags remains unclear.
After shooting him, the two men fled in their SUV.
Authorities later arrested Williams by matching the orange sandals he is seen wearing in Instagram pictures to the orange sandals on one of the suspects described by witnesses from the robbery.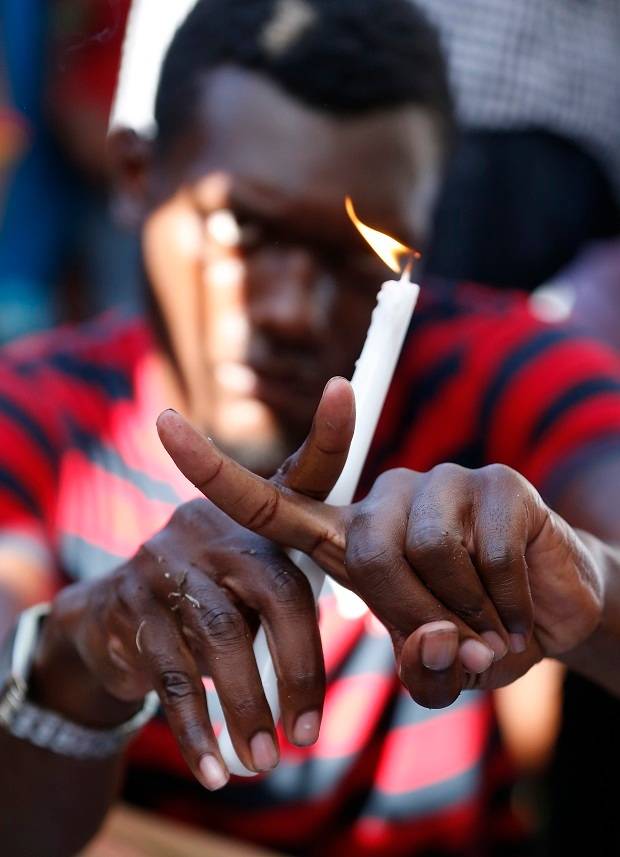 The rapper's family have said from the beginning that they do not believe he was randomly killed.
It has also been claimed that he "knew he had enemies" and had become fearful about leaving the house.
Some close to him say he was warned to increase his security team in the weeks before his death.
This article was first published on dailymail.co.uk and is reproduced here with permission.