Fifth Harmony's Dinah Jane last heartfelt message to New Zealand and Tonga
Publish Date

Wednesday, 29 November 2017, 5:22PM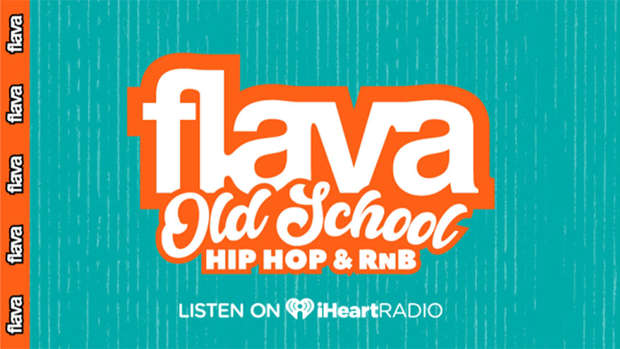 We think the rugby league world cup, New Zealand and Tonga has given Dinah Jane the most amazing cultural experience last week!
Dinah Jane landed in New Zealand last week to perform the national anthem for Tonga on Saturday before the team lost out to England in a day not to be forgotten! Her parting comments a heartfelt message of her time in New Zealand:
Dinah explains:
This song is titled "Koe Fasi Oe Tu'i Oe Otu Tonga"...this means "Song of the King of the Tonga Islands." Written by Prince Uelingatoni Nguyen Tupoumalohi, it is the Tongan national anthem of prayer 🙏🏽 to the all mighty God asking for Love and Protection of Tonga and his majesty King Tupou. It was an absolute honor to sing the National Anthem, this was a moment in my life I️ will never forget! It was like unlike anything I️ have ever experienced .. And I️ am so thankful that I️ was apart of this historical moment! Thank you to MMT team for having me.. The Tonga Rugby League Committee,
Semisi Sika President of Tongan NRL, 
Thank my fav coach and uncle John Hopoate, and last but not least I️ want to thank the people of Tonga and every supporter and fans of Rugby throughout the world! Once again, congratulations #MMT for coming this far in the Rugby League World Cup and for bringing Tongans across the globe together in harmony! Ofa lahi atu xx 🙏🏽❤️
Thank you for coming to NZ Dinah and making this a tournament to remember!