Fans are convinced that these will be the names of Beyonce's twins
Publish Date

Friday, 10 March 2017, 2:31PM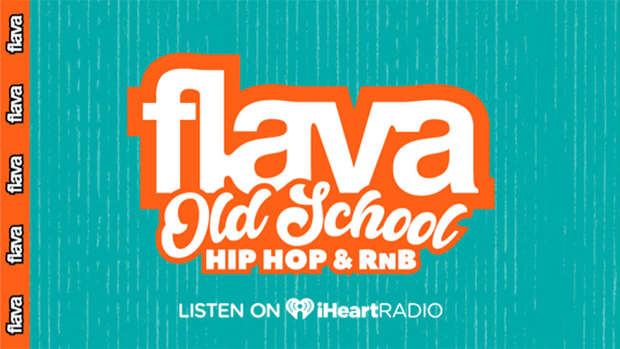 Unless you've been living under the biggest rock ever, then you should know that Beyonce is pregnant with twins. 
And, understandbly, having two mini bey's on the way has got some fans very excieted. 
So excited in fact, that they've came up with a pretty whack theory as to what Queen Bey will be calling her new bubbas. 
Fans believe that Bey is giving us secret hints. 
According to fans, Bey wore a lot more blue clothing before naming her first child Blue Ivy… 
Now during this pregnancy, she's been rocking a lot of green hues and the odd red number, and some believe that she's sending signals through her clothing again.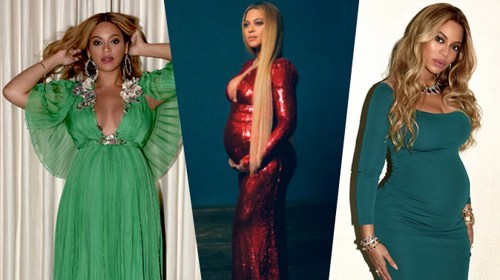 Images/beyonce.com
The speculation is rife that she might go along the lines of 'Jade' or 'Emerald' or possibly even 'Ruby'.
We know it's pretty far-fetched, but hey what do we know!