Famous Kiwi honours Tupac
Publish Date

Wednesday, 29 August 2018, 2:10PM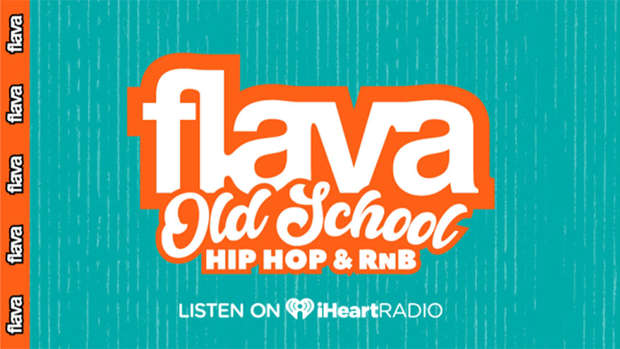 Hunt for the Wilderpeople director Taika Waititi is always one to rock interesting fashion trends.
He's almost always spotted on the red carpet with some sort of pineapple influenced garment or suit – and his birthday celebration was no exception.
Read More:
Taking to social media this week, Taika posted a throwback photo to his birthday party earlier this month on August 16th.
In the snap, Taika's wearing a bum bag with pineapples printed on it!
"Flashback to my birthday on Aug 16 when I turned 1994. #TaiPac" he captions the photo.
Read More:
Fans love the director's new 'gangster' look.
"The fanny pack is the best part," says one person.
"You are my spirit animal!" says another.
But the best question of all from a fan, "Um, important question: How do we get on your level ?"
That is a very good question! We wanna know too!!
This article was first published on nzherald.co.nz and is republished here with permission.