Eminem's definition of this word is now in the dictionary
Publish Date

Friday, 26 April 2019, 9:16AM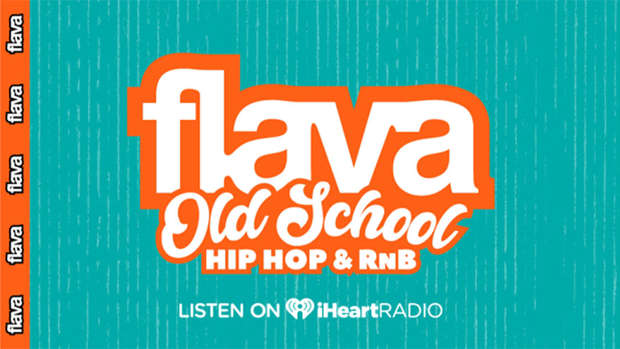 Eminem is hugely influential in the world of rap and music, now that influence has been taken to a whole new level.
Over the weekend, the word "stan" officially entered Merriam-Webster's dictionary as both a noun and a verb, all thanks to the singer himself.
The term stems from Eminem and Dido's 2000 song of the same name, which tells the story of a deranged fan who goes from super-fanatic status to unhinged stalker by the end of the song.
So, if you're a stan (noun), then you're "an extremely or excessively enthusiastic and devoted fan." If you stan (verb) something, then you "exhibit fandom to an extreme or excessive degree : [are] an extremely devoted and enthusiastic fan of someone or something, " per Merriam-Webster.