Eminem throws shade like he gives zero f***s and it is getting on the wrong side of people
Publish Date

Tuesday, 7 February 2017, 11:27AM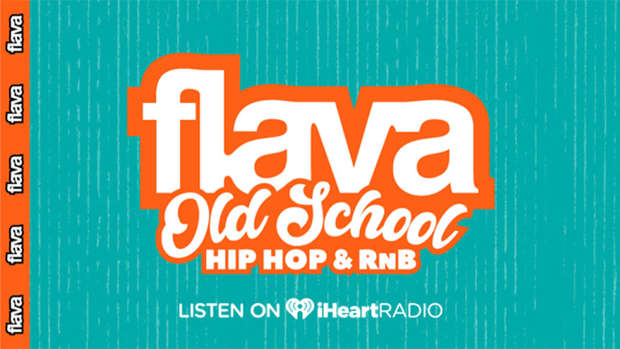 That's why they call him Slim Shady! Marshall Mathers AKA Eminem just doing what he does best, spitting lyrics, throwing shade and making sure he does so by giving zero f***s.
To be fair the 'Rap God' has been relatively quiet BUT the best way to rise up from the abyss of silence is by pissing people off. Eminem jumped on Big Seans track No Favors, taking his one shot to to take the piss (literally) out of Fergie and then let his president know what he thinks of him.
Fast forward to 2 mins 30 secs to hear Eminemshred on Fergie:
"It may be disturbing, what I'm saying is cringeworthy / But I'm urinating on Fergie."
Trust in Fergie to have a say in anything about her, check out what she clapped back with:
Welp, we guess Eminem is back guys!