Eminem in a court battle with New Zealand's National Party
Publish Date

Monday, 1 May 2017, 12:41PM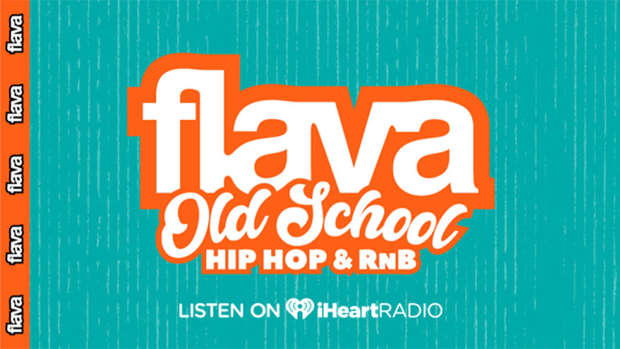 It's a highly unusual day in the High Court; Eminem's Lose Yourself plays to a room of unsmiling lawyers and a High Court Justice.
While rap isn't usually played in court, this song is the centre of a legal battle between the National Party, and those who own the copyright on the song.
A backing track used in a 2014 National Party campaign ad was alleged to be an unlicensed version of Eminem's song, and today the case is being heard at the High Court in Wellington.
Lawyer for the plaintiff Eight Mile Style, Gary Williams, said the National Party infringed copyright by using the song, or a substantial reproduction of it.
He said that even if the party only authorised the infringement, that in itself would be a breach of copyright.
Williams said it didn't matter if the song's lyrics weren't used.
He said there were three layers of copyright, covering lyrics, musical composition, and then the sound recording itself.
"In short, Lose Yourself is an extremely valuable song.
"The licensing of the song has been extremely carefully controlled. Despite many requests, it has only rarely been licensed for advertising purposes.
"When licensed, it can command in the millions of dollars. That's how valuable it is."
Williams said there was evidence that the track the National Party used had previously been named "Eminem ABBR", which they took as meaning "Eminem abbreviated".
He said that track name was later changed to "Eminem-esque".
This article was first published on nzherald.co.nz and is republished here with permission.