Drake's fans are tearing a Coachella accomodation apart on Facebook
Publish Date

Tuesday, 18 April 2017, 12:27PM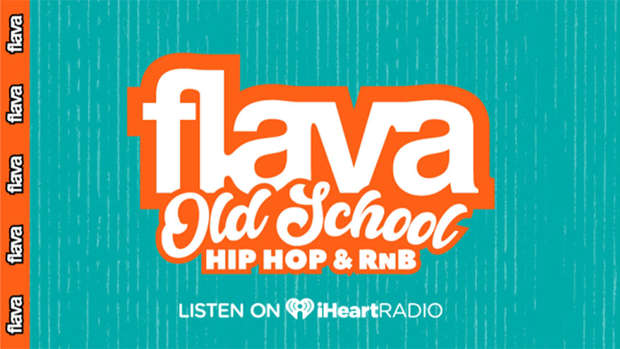 The fans are coming in clutch for the musical idols today, first Kendrick and now Drake!
TheMadison Club has been taking some hella shade from Drakes fans online after he posted a rant about the country club and how they treated him.  
Drake wasn't on the the list to play, but he gave a surprise performance with Future and let the crowd up. So as result, Drakes fans have been going in on the The Madison Club, ruining their rating record on Facebook and even Google.



The company has posted that they apologise for his treatment and will be looking into the matter. Drake has since taken his post down, but by then it was too late, the damage had been done, and as such we have seen the power of social media and celebrities.