Drake's dad responds to question about Pusha T and it's gold!
Publish Date

Tuesday, 12 June 2018, 11:58AM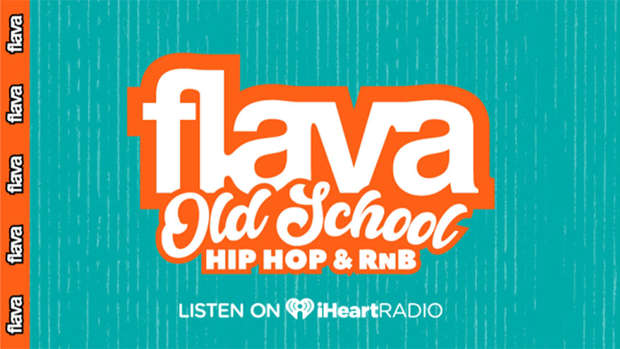 Despite Kanye saying that the beef is over, everyone is still talking about the feud between Drake and Pusha T! It was nasty, over the top and filled with so much more tea than we could handle.
Just when we thought it was calming down, papa Drake became involved.
Drake's dad was leaving a restaurant in LA earlier this week and TMZ managed to stop him and ask him the burning questions that everyone wants to know...
"What's going on with Pusha T?" the reported asked Drake's admittedly stuntin' Pops.
"Who?" he said.
Oh, but he didn't stop there... he followed it up with "I don't know Pusha T," Graham said. "I don't know anything about anybody named Pusha T, and if I did, I would push their T."
Pusha T actually referenced Graham in his Drake diss track heard around the world, "The Story of Adidon."
READ MORE: Everything you need to know about the beef between Drake and Pusha T
"Dennis Graham, stay off the 'gram," Pusha said on the track.
We aren't to sure when or even if this beef will ever end, but one thing's for sure... Dennis Graham has just seasoned this beef with some much needed salt.