Drake's amazing donation to a Miami homeless shelter
Publish Date

Sunday, 11 February 2018, 2:43PM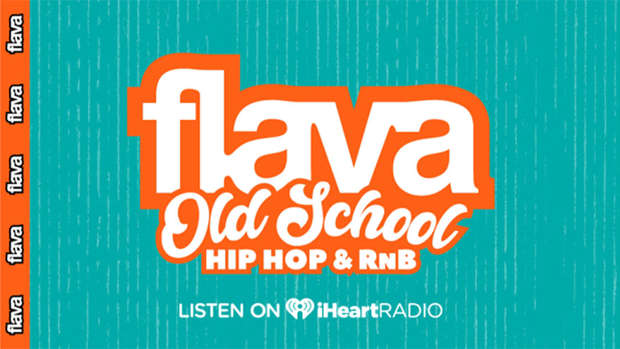 The 'Hold On (We're Going Home)' hitmaker stopped by Lotus House Shelter, which is for women and children in Miami, Florida, where he handed them a cheque for the hefty amount.
They wrote on Instagram: "Part of the surprise from @champagnepapi included ... With this donation, we are going to be able to serve so many meals. Did you know that $10 a day serves 3 meals at Lotus House?! This year - we will serve 500,000 meals in our new Lotus Village kitchen. (sic)"
Drake also gifted one young boy a pair of trainers, with Lotus House adding in their post: "Thank you @champagnepapi for the amazing surprise. We are so thankful for your generosity. (sic)"
Meanwhile, Drake recently presented $25,000 dollars to Miami Senior High School after shooting his latest music video there.
He was on campus to shoot the video for his latest hit single 'God's Plan'. Following filming, he thanked the kids for being extras in the video by donating $25,000 dollars to the school and promising to design and supply them all with new uniforms.
The rapper also presented student Destiny James, whose Facebook profile says she is studying biology, with a $50,000 dollar university scholarship.
After performing 'God's Plan' on a raised terrace while camera's filmed the crowd, Drake said: "I'll tell you one thing. I've been to a lot of places in the world. I don't think I've ever been to a more turnt [excited] school than this. I wish you all the best in life, a lot of love, a lot of happiness for you, your friends and your family."
Bang Showbiz.