Drake admits that he 'drunk texts' J.Lo and he wrote a song about it
Publish Date

Monday, 20 March 2017, 4:35PM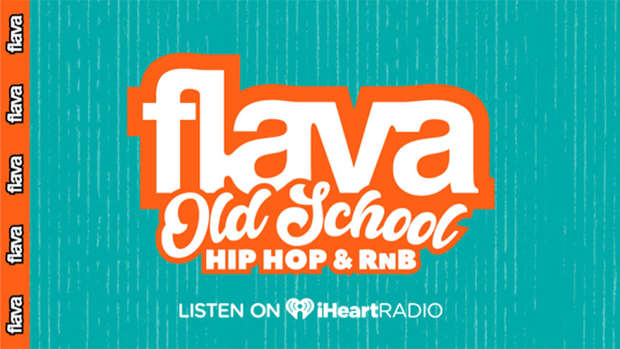 Oh Drake, you're one of us!
It was only last month that we were talking about how cute Drake and J.Lo are, how they seem to be the cute couple, the power duo that came out of nowhere. Fast-forward to today, J.Lo has moved on NBL superstar Alex Rodriguez AKA A.Rod, Or the Acronym couple, and Drake, well here he is confessing that he used to send drunk texts to Jennifer Lopez.
In his song "Free Song", off the new album More Life, Drake spoke some more truth, he admitted that he sometimes sends drunk texts to J.Lo. "I drunk text J. Lo, Old numbers so I bounce back, Boy Wonder gotta bounce back", not only that but he samples a bit of J.Lo in his track "Teenage fever".
What are you trying to tell us Drake!!!!!!